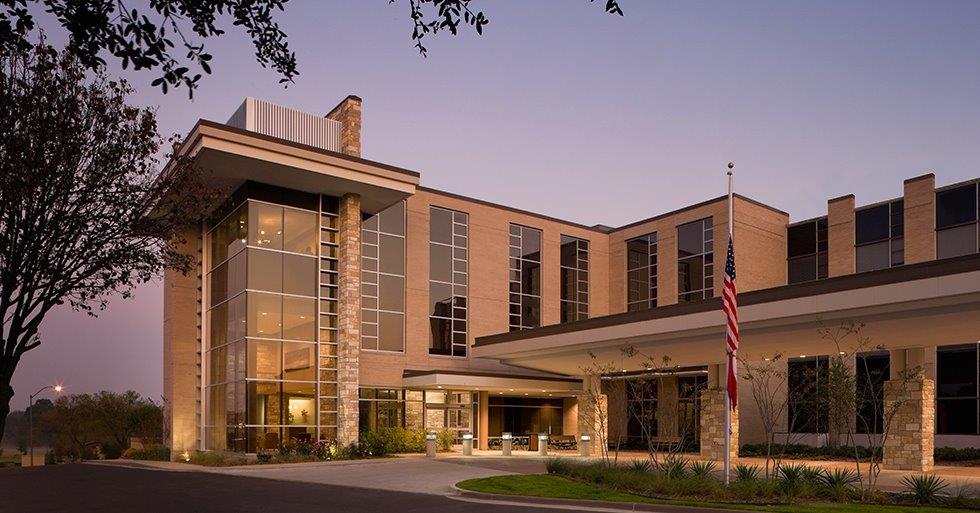 CHRISTUS Mother Frances Hospital – Sulphur Springs celebrates 70 years of service on Thursday, Sept. 5. The hospital is planning a month-long celebration of this momentous occasion. Associates will be honored with treats each week to recognize their dedication to patients and community.
In the early stages, Hopkins County Memorial Hospital had approximately 30 employees, 11 medical doctors and 4 dentists. There were 4-6 graduate nurses, 14-16 nurse aids, two male attendants, three kitchen employees, one maintenance man and the rest were technicians.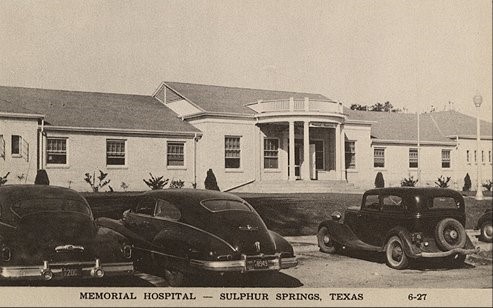 Today, the hospital employs more than 600 associates, including providers for both the hospital and CHRISTUS Trinity Clinic.
The $250,000 hospital had an open house for the public on Sept. 4, 1949 with plans to open for business the next day, Sept. 5, 1949. The hospital had 42 adult beds and eight bassinets. The 42 adult beds included a ward of five beds for male patients and a ward of five beds for female patients.
Currently, CMFH-SS is licensed for 96-beds, and includes a four-suite operating room department, a medical-surgical unit, intensive care unit, perinatal unit and inpatient rehabilitation.
Outpatient departments include radiology, laboratory, cath lab, stress lab, respiratory therapy, cardiac and pulmonary rehab, wound care and physical medicine.
CMFH-SS also has an Emergency Department that's open 365 days per year and is fully staffed with providers and associates trained in emergency medicine. The emergency department sees more than 21,000 patients per year.
"The mission statement of CHRISTUS Health is to 'extend the healing ministry of Jesus Christ'. In honoring the mission, our alignment with CHRISTUS Health has allowed both our providers and associates to expand the quality of care and services we provide to our community," said President and CEO Paul Harvey, who began his tenure on July 12, 2016, when the hospital merged with CHRISTUS Health.
The increased services because of this alignment include: full-time Gastroenterology, full-time pain management, full-time hospitalist coverage, access to specialists through telemedicine, increased overall access for specialty care and ongoing support for future growth in all areas. The recent addition of a Free Saturday Sports Injury Clinic for student athletes allows the hospital to partner with CHRISTUS Trinity Sports Medicine and area schools.
"CHRISTUS Mother Frances Hospital – Sulphur Springs is dedicated to providing our patients with the very highest levels of care for a hospital in a rural community," said Harvey. "By taking advantage of the foundation that was built by the caring people of Hopkins County, our goal is to continue to build on that foundation and grow our hospital to reach its fullest potential."