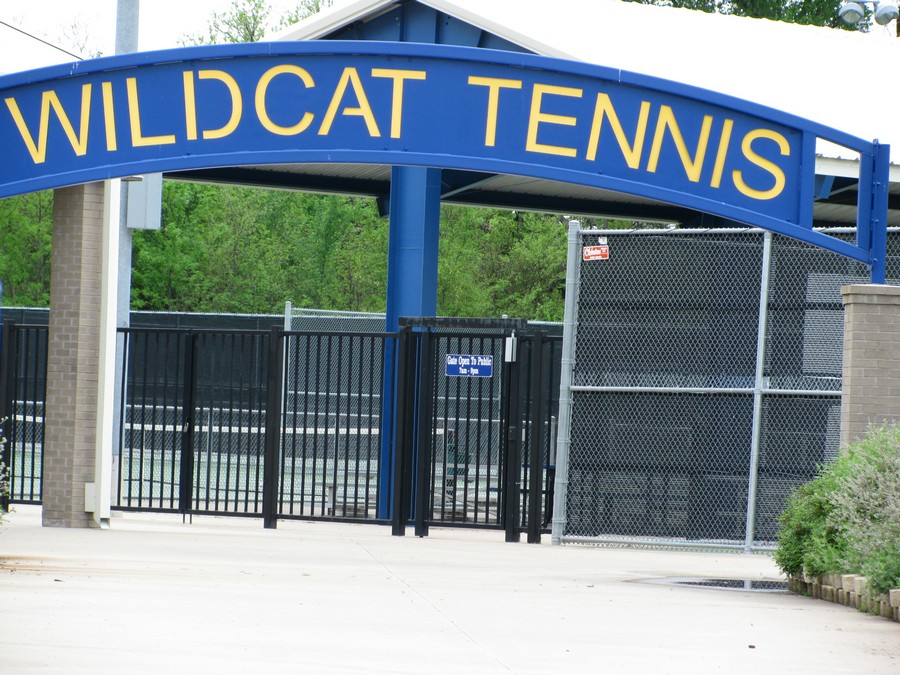 The Wildcats co-ed Team Tennis Squad began working out for this season Monday evening, July 29. It's a team that Coach Tony Martinez, in his sixth year at Sulphur Springs, said is his best since he's been here.
The team features lots of senior boys led by #1 player Jonah Kirkpatrick a team captain. Other shot makers include Aaron Lucas, Logan Schumacher and Jordan Gonzales. Coach Martinez said he has coached these boys since they were seventh graders.
On the girls side, the Wildcats got stellar play from a talented group of freshman players last year. Jeauxleigh Cantu has achieved the champ level on the USTA circuit this summer. There is also Paige Miesse, Savannah Lilley and Emily Dick. Two junior girls, team captain Katie Beth Hurd and Harleigh Stegient, have two years of varsity experience each. Coach Martinez added some incoming freshmen girls also show a lot of promise.
Again this season, the Wildcats will have a very busy schedule leading into district play. After playing a grueling dozen pre-district matches last season, Coach Martinez said he planned to cut back to five or six this season. However, he said coaches just kept calling and now he has ended up with another dozen matches on the pre-district schedule. Coach Martinez said he did manage to schedule most of them at home at the beautiful Wildcats Tennis Center.
The Wildcats open the season with a pair of matches Monday. They will play Sherman at 8:30 a.m., and then face Denison at 1:30 p.m.