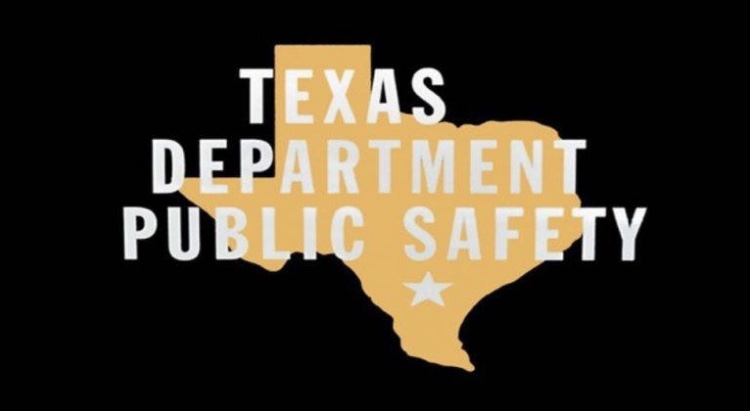 A Sulphur Springs couple reportedly crashed their vehicles into each other Sunday night. No one was reported to have been injured, but both the man and woman were arrested for drunk driving, according to arrest reports.
Troopers responded at 11:27 p.m. Aug. 11 on the north Interstate 30 service road at mile marker 131 where the husband and wife allegedly crashed into each other and both driver's had been drinking before driving.
While talking to the wife, the 35-year-old who'd been driving a Nissan Altima, she allegedly admitted to the trooper that she had consumed several beers and and tequila, taken a couple of Jell-O shots before driving. She registered a 0.115 twice on breath tests, well over the 00.08 legal limit for blood-alcohol content, the trooper alleged in arrest reports.
The husband, the 39-year-old who'd been driving a Chevrolet Avalanche, allegedly admitted to drinking close to a 15-pack of beer before driving. He was found intoxicated by standard field sobriety tests. He blew 0.134 and 0.129 on breath tests, also well over to 0.08 legal limit, resulting in his arrest, the trooper alleged in arrest reports.
Sunday marked the second time the man has been arrested for DWI. He was first arrested on Oct. 5, 2009 for DWI; he was assessed probation on the charge, according to jail reports.