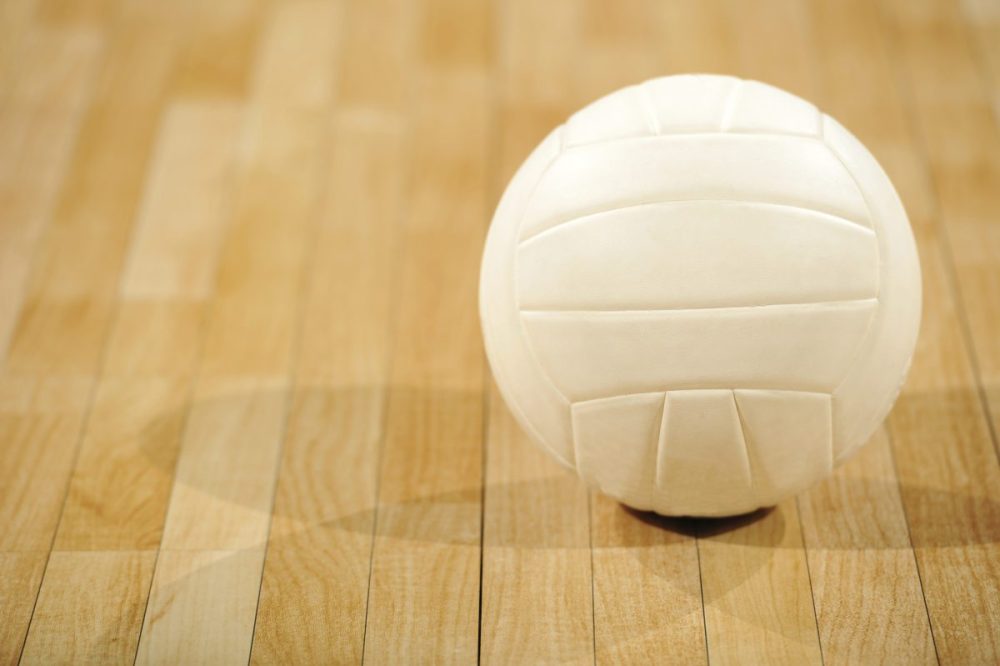 The Lady Cats Volleyball Team under first year Head Coach Bailey Dorner had their first practice of the season Thursday morning, Aug. 1, in the main high school gym. After a three-hour session in the gym in the morning, the team concentrated on weight lifting and conditioning in the afternoon. The team is expected to have a similar schedule on Friday.
Coach Dorner said she will determine who will be on the varsity after practice Friday. The Lady Cats will have a varsity only practice on Saturday. The regular season opens right away as the Lady Cats will face Sherman and North Lamar in matches at North Lamar in Paris Tuesday. The Lady Cats will not be playing any scrimmages due to the tight schedule.
Coach Dorner said her team had a volleyball camp earlier this week put on by coaches and players from Texas A&M-Commerce. She said that helped get players ready for the first practice.
On Thursday, Coach Dorner said she had a good turnout and she said the players were hustling, working hard, listening and were very coachable. She said the Lady Cats have a lot of potential.
Coach Dorner said she looks for her seniors to step up. The team will also feature quite a few promising younger players. She said she is looking for players that are scrappy, tough and aggressive and who say if you are going to beat me, you will have to earn it.
Last year's team finished 28-13 but were only 4-6 in district play and did not make the playoffs. Returnees include junior Sadie Washburn, senior Aubreigh Oliver, senior Kate Womack, junior Erika VanBenthem and senior Sydney Washburn.