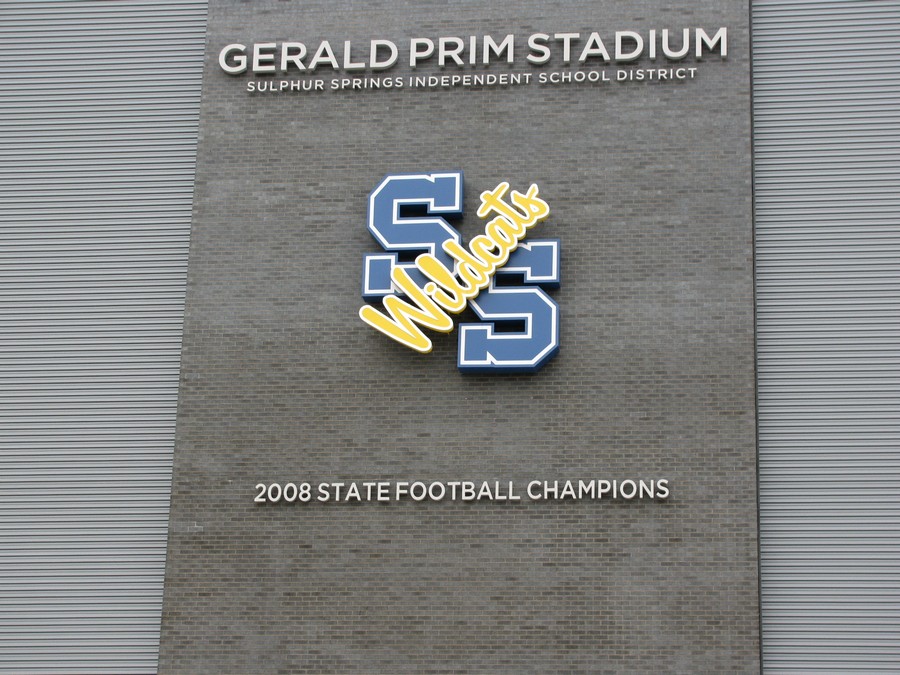 This is a good year for someone to buy into Wildcats Football Season Tickets. In year's past, due to very strong demand, fans had to resort to buying less than the best season tickets just to get their foot in the door for upgrades in future years.
This year, as of 11 a.m. Thursday morning, Aug. 1, about 110 season tickets were still available. Some are good chair back seats and are located together.
Lynette King, part of the season ticket sales effort, says the prime D Section in the middle has just some single seats. She says the E Section however has some seats together and the C Section has a good number of seats together. The less expensive railback seats in Section B can accommodate ticket requests from larger groups.
Ms. King said things were slow Thursday.
The final day of season ticket week is on Friday and sales will take place in the SSHS Media Center or Library from 8:15 a.m. until noon. A chair back five-game season ticket package is $50 and the rail back seats are $40.