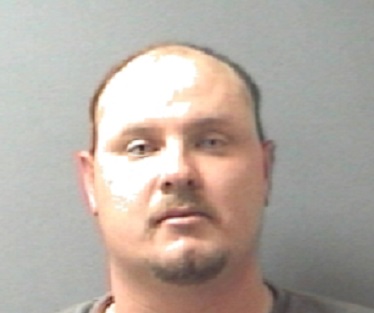 Two Cumby men were taken into custody Monday afternoon on one warrant each for abandoning or endangering a child-criminal negligence.
Cumby Police Chief Paul Robertson and Officer Hundley were notified by dispatchers that warrants had been issued for the arrest of two Cumby residents. Officers went to their home, located in the 200 block of Main Street at 4:30 p.m. Monday, July 15, where they served the warrants and took 39-year-old Travis Eugene Case and 18-year-old Joshua A. Case into custody.
Both Joshua Case and Travis Case remained in Hopkins County jail Tuesday morning, July 16. Bond was set at $10,000 each on the abandoning or endangering of a child-criminal negligence charge, according to jail reports.