Each month Sulphur Springs Independent School District Assistant Superintendent Kristin Monk gives an update on activities, accomplishments and other notable things that have occurred between the last school board meeting and current months meeting from the elementary campuses, and Josh Williams presents an update on secondary campuses.
Below are a few of the many highlights presented to school board members at their regular June meeting by campus: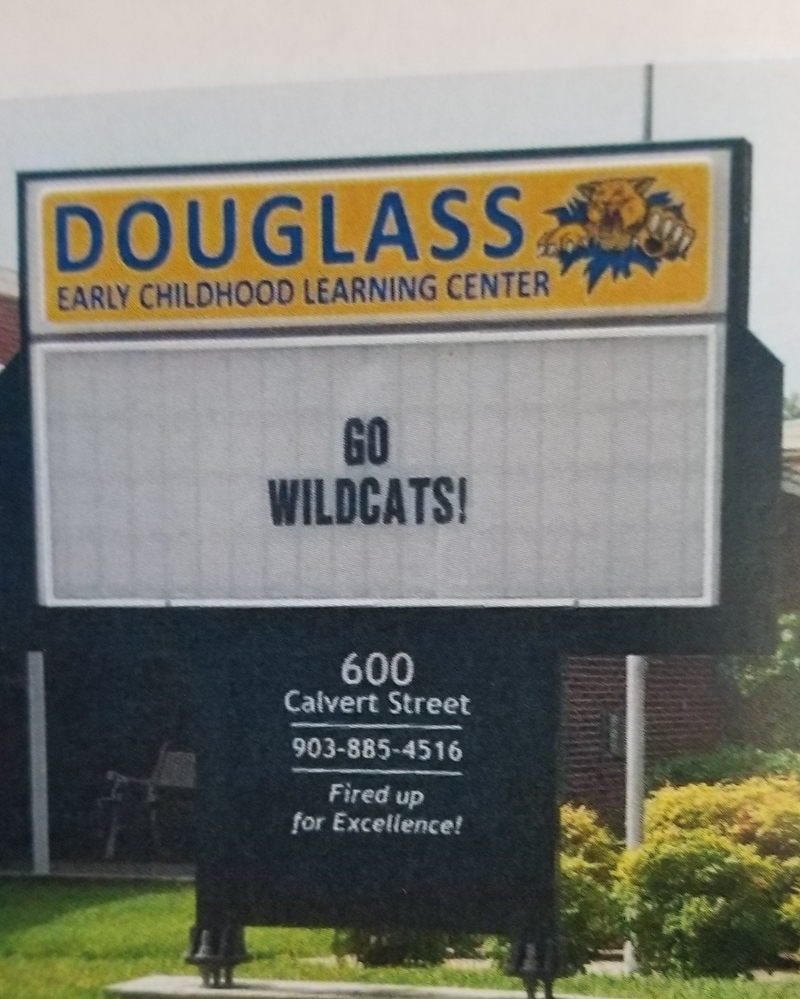 Douglass ECLC
1K Before K – Reading initiative for parents to read with their children 1,000 books before Kindergarten – We recognized 26 students with the fewest number of books read with a parent being 100. The highest was 1,146 books read. The parents have to keep a log and turn in to their Family Specialist.
We had 7 students who never missed a day of school! That is very difficult for three-and-four- year-olds and their parents.
---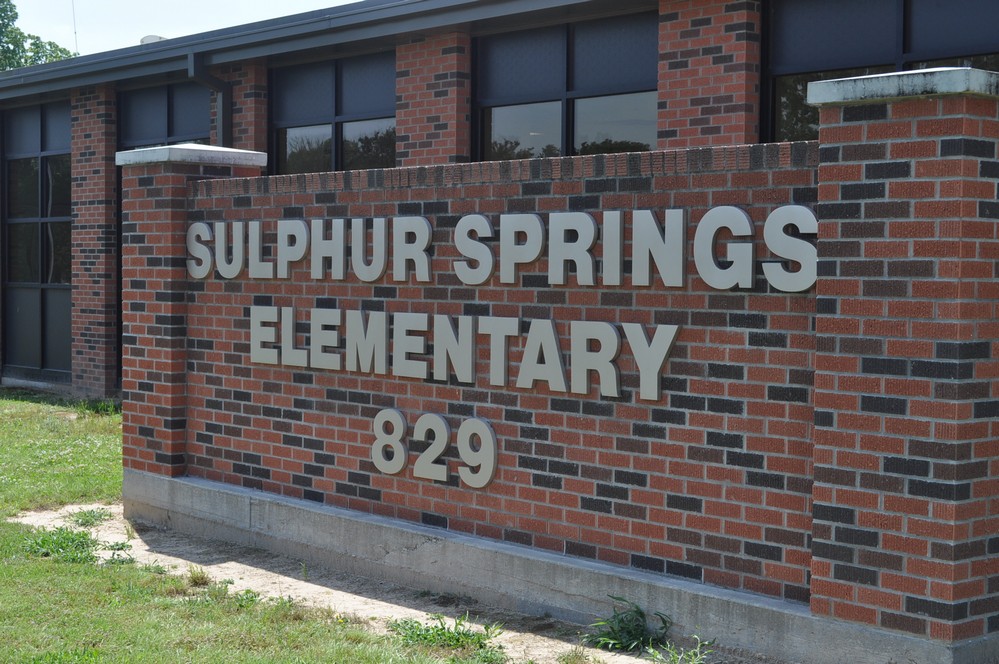 SSES
STAAR results for 5th grade second administration are back, and many students were successful. We are anxiously awaiting the 4th grade reading, writing and math and 5th grade science scores.
SSES Summer Activities: Summer School Pre-K-4, YMCA Summer Camp, 4-H Camp, Summer Nutrition Program – serves breakfast and lunch, 5th Grade STAAR Blitz.
---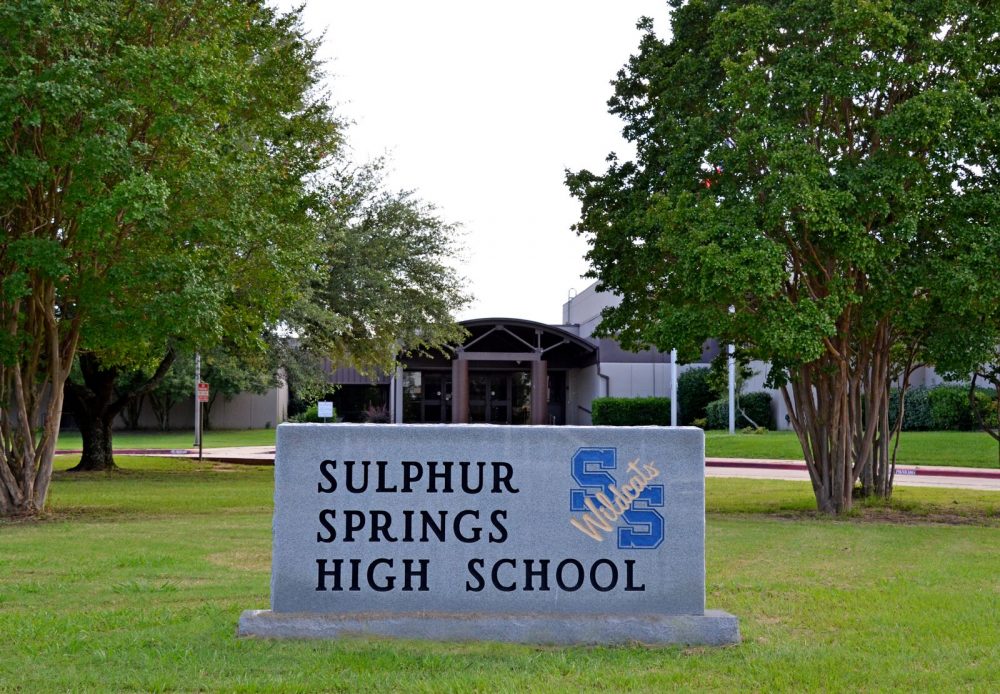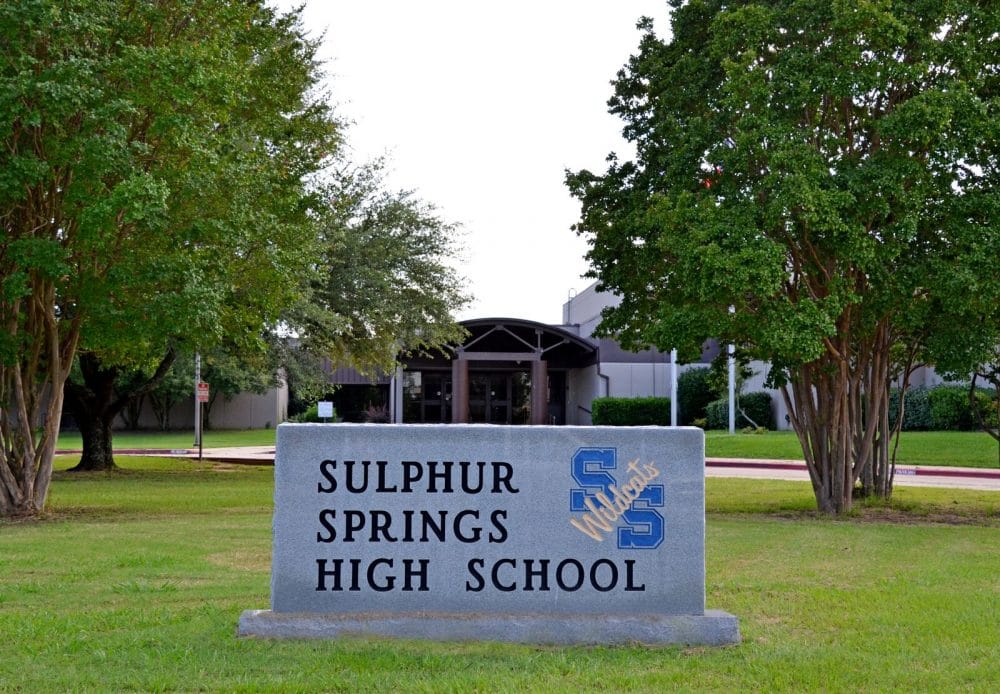 Sulphur Springs High School
UIL Academics – 5th in the State, between Hallsville and Lindale High Schools
Fine Arts Showcase
Senior Awards Ceremony – Over 3.5 million dollars awarded in scholarships
Graduation – First in New Prim Stadium
Project Graduation – Nearly 2/3 Attended
Summer Athletic Camps Begins
Hosting Summer Work Camp
---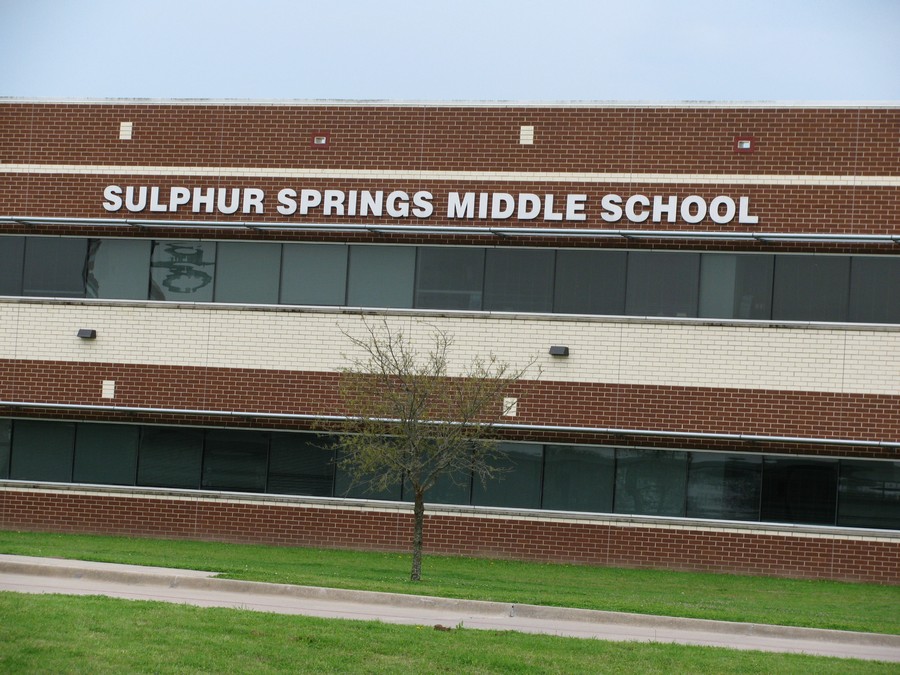 Sulphur Springs Middle School
DI –The DI scientific team placed 18th out of 83 teams, which was a great improvement from the prior year (36th place)
---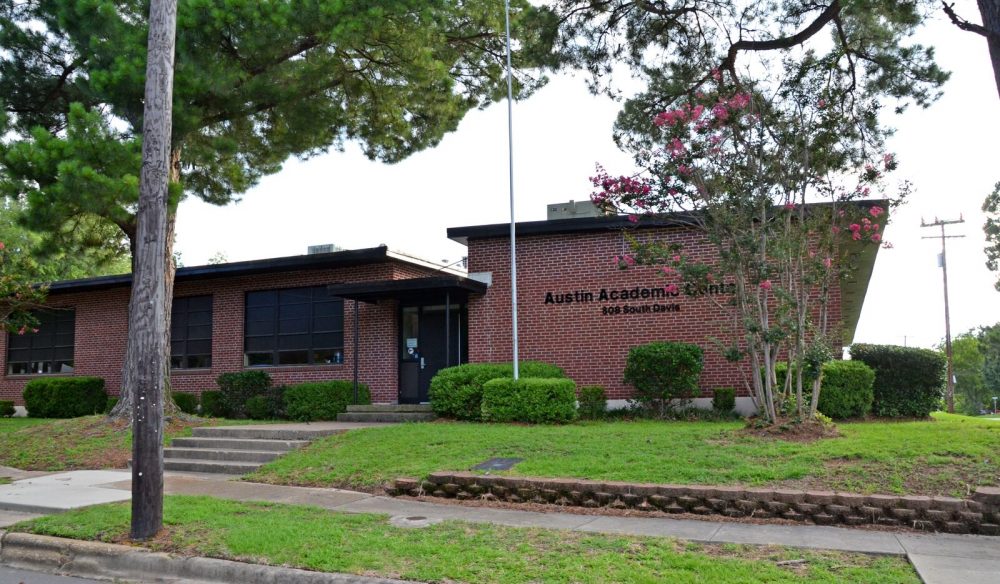 Austin Academic Center 2018-2019 Summary
†128 Students Served
27 Graduates and 3 Pending Graduates (EOC Testing); Williams noted these are students who likely would not have graduated had it not been for the program.
Summer School 2019
Anticipating 70 – 90 Students for Credit Recovery June 10 – July 11.