Oncor Outage Map, and submission form. Crews are working to restore power to thousands of Texans.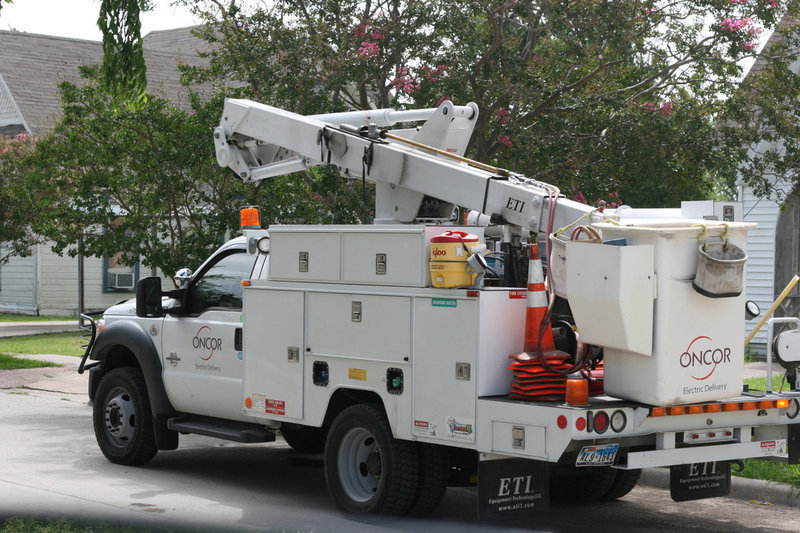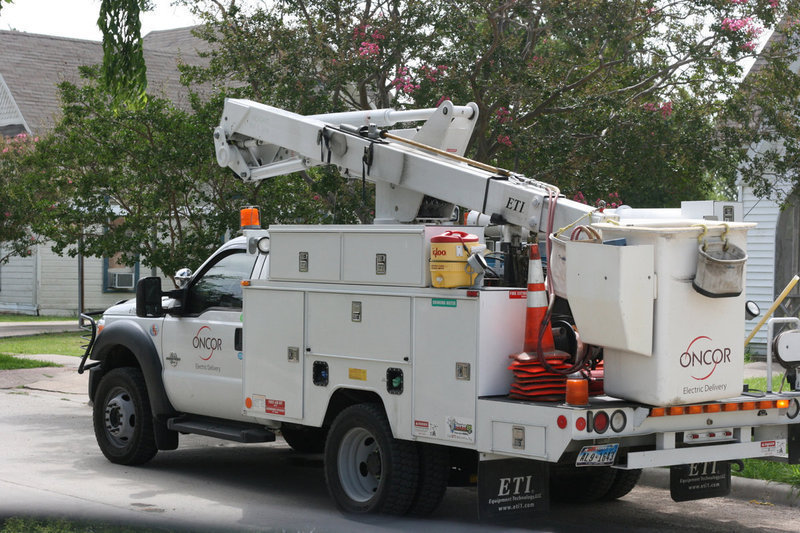 Author: KSST Webmaster
Search KSSTRadio.com
Ye Olde KSST Poll
Public Schools in Hopkins County should reopen this fall
No (39%)
Yes (34%)
I have no idea what is best. (16%)
If they don't.. I want a school tax refund! (11%)
Thanks for voting!
Loading ...