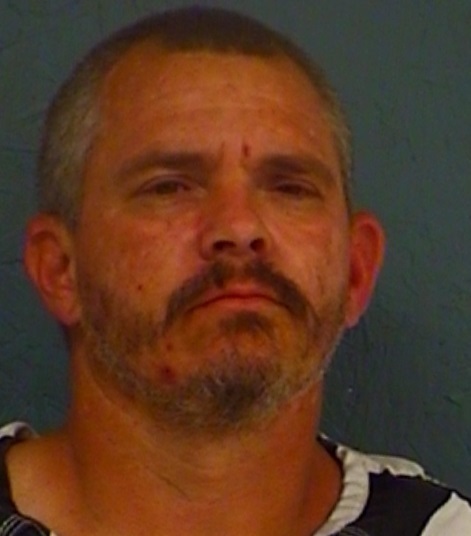 A traffic stop by Cumby police early Thursday morning resulted in a 42-year-old Jefferson man's arrest on a Dallas County forgery charge.
Cumby Police Sgt. Ray Embro reported stopping a Chevrolet Aveo at 1:51 a.m. May 16 on Interstate 30 west at mile marker 108 for defective taillights.
On contact, the driver was identified as 42-year-old Brian Scott Greenhill of Jefferson. A records check showed Greenhill to be wanted by Dallas County authorities on an outstanding forgery of financial instrument charge, Embro reported.
Consequently, Greenhill was jailed on the warrant. The vehicle was released to the passenger, a licensed driver, Embro noted in arrest reports.
Greenhill remained in the county jail Friday morning, according to jail reports.