National Fruit & Vegetable Month Approaches
The month of June is knocking at the door as the final week of April brings a little rain, a little sun, and some warm weather. While June is best known for its scorching temperatures and the beginning of summer, did you know that June is also National Fresh Fruit and Vegetable Month? Fruits and vegetables are not only a great way to incorporate beautiful colors into our meals, but they are also an important part of a healthy and balanced diet.
Many of us are familiar with the slogan, "An apple a day keeps the doctor away," and while this may not be entirely true, eating our fruits and vegetables does have many health benefits that may help keep the doctor away. Overall, a healthy diet filled with fruits and vegetables can help to reduce the risk of various chronic diseases such as heart disease and type 2 diabetes.
Fruits and vegetables contain nutrients such as potassium, folate, dietary fiber, and vitamins A and C. Including foods such as spinach, bananas and sweet potatoes, which contain potassium, can hep to maintain a healthy blood pressure. Folate or folic acid aids in the formation of red blood cells and can help reduce the risk of neural tube defects during fetal development. Dietary fiber found in fruits and vegetables can help reduce the risk of cardiovascular disease and can aid in reduction cholesterol levels. Vitamin A plays a role in eye and skin health, while both vitamin A and C can help boost the immune system and help fight against infections.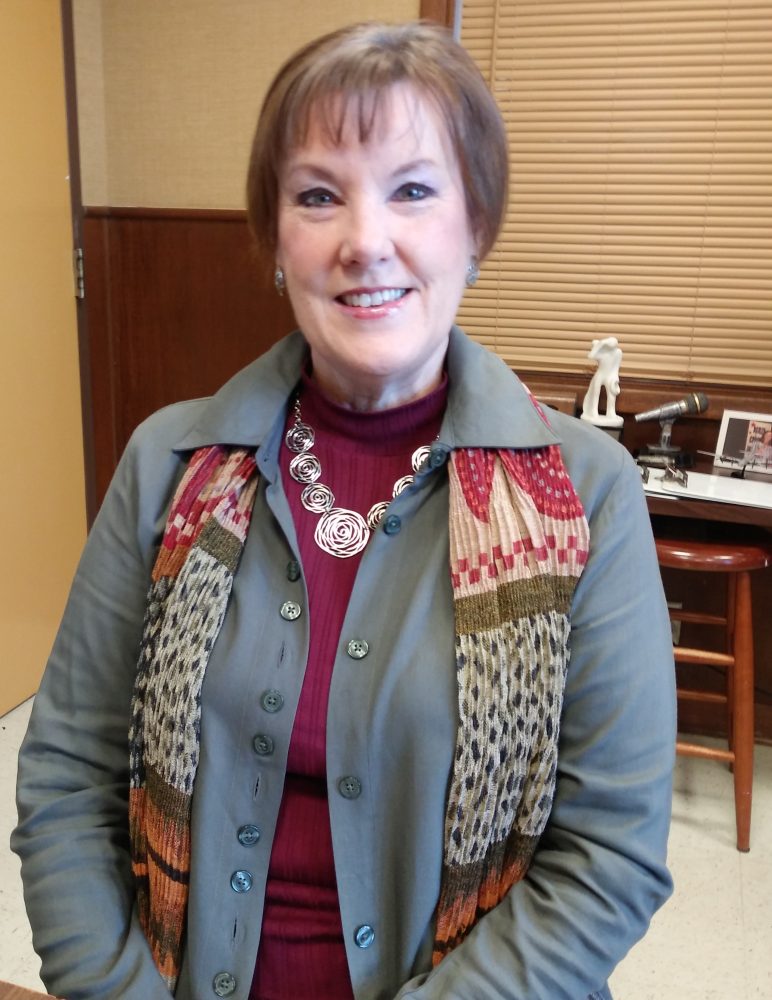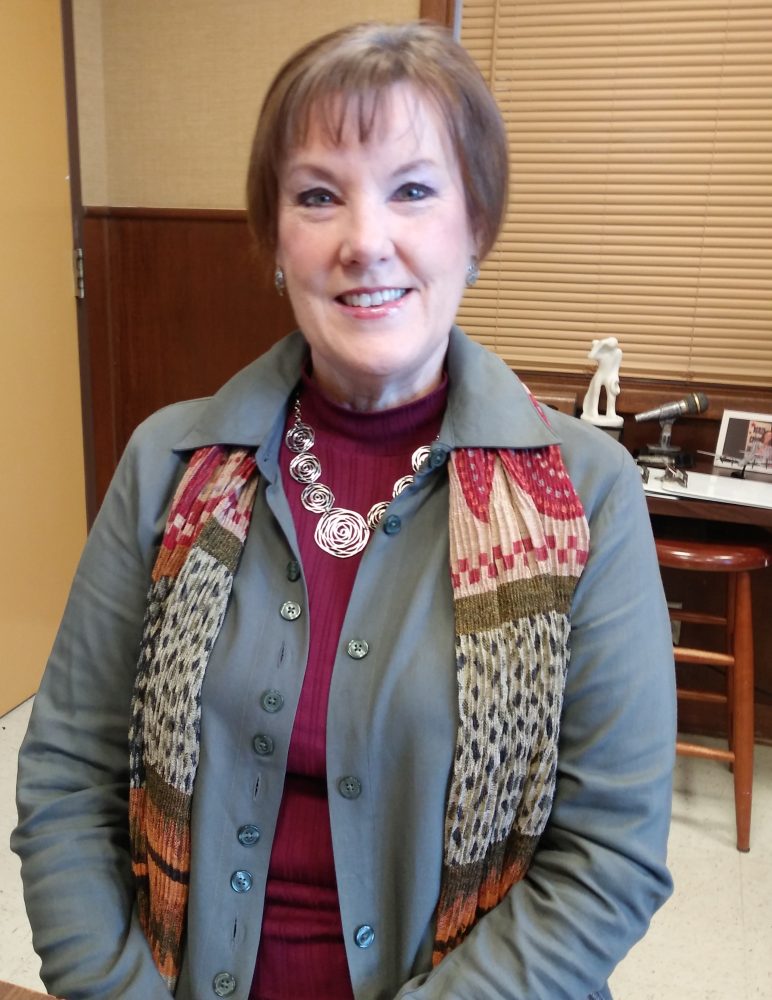 Fruits and vegetables are also great to eat as a snack or as a side. The majority of them are low in calories, sodium, and fat and they add vibrant colors to our meals making them more appealing to eat. To celebrate National Fresh Fruit and Vegetable Month, Amy Valdez, health specialist with AgriLife Extension, recommends trying out these four ideas:
Build a garden: Whether you are growling a large garden with raised beds or working with a smaller container garden, planting and growing your own produce can help increase your consumption as this may increase your excitement to try new fruits and vegetables that you personally grew.
Try new produce each week: Each week or each day, try to incorporate a new fruit or vegetables into your meals. Create a challenge with your family members to see who has tried the most variety of fresh fruits and vegetables.
Visit a farmers' market or Fruit/Veggie stand: Taking a stroll at the farmers' market can help you explore all the fresh produce that is available. Local farmers can also be a great source to learn about the benefits of their produce and they can help you with ideas on how to cook them.
Learn about Path to the Plate: visit Texas A&M AgriLife Extension's Path to the Plate website at: https://pathtotheplate.tamu.edu to learn about making the connection between agriculture and health.
Our local Extension office offers a cookbook on choosing, cooking, eating and enjoying more vegetables – free of charge! The cookbook includes recipes for breakfasts; salsas, sauces, and dips; soups; salads; sides; and main dishes. Pick up your copy at 1200 W. Houston, in Sulphur Springs. We are located next door to the Southwest Dairy Museum, and directly in front of the Hopkins County Civic Center. Limited copies are available, so don't procrastinate!
Texas A&M AgriLife Extension Service also offers simple recipes that include fresh produce, such as Dinner Tonight's Summer Veggies with Bow Tie Pasta or Fresh Berry Caprese Salad. To learn more about the recipes, visit: https://dinnertonight.tamu.edu.
Diabetes Support Group
You asked, we listened! Because of the prevalence of type 2 diabetes in Hopkins County (close to 12% of the population), individuals often seek help (in addition to visiting with their doctor) understanding and managing their disease. A Diabetes Support Group has formed and we want to invite anyone who has diabetes, cares for someone with diabetes, or simply wants to learn healthier lifestyles (whether or not you live in Hopkins County), to attend. The group meets the 4th Tuesday of each month at 12:00 noon at the Hopkins County AgriLife Extension Office, 1200 W. Houston, Sulphur Springs. Sue Potts, RN and Diabetes Educator, is the facilitator, and I'm also on hand to assist and answer questions.
Closing Thought
"Success is when you look back at your life, and the memories make you smile" – Powerful Short Stories
Johanna Hicks, B.S., M.Ed.
Texas A&M AgriLife Extension
Family & Community Health Agent
Hopkins County
P.O. Box 518
1200-B W. Houston
Sulphur Springs, TX 75483
903-885-3443