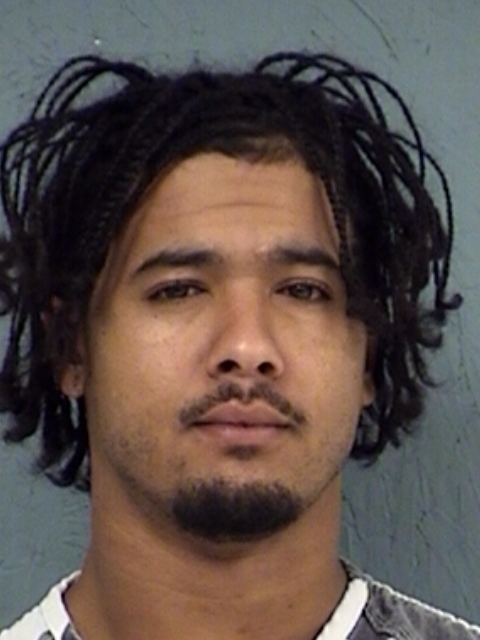 Sulphur Springs Police Sgt. Matt Glenn was made aware of two warrants for the arrest of 24-year-old Michael John Morgan, 24, of Greenville.
Glenn located Morgan on Main Street, served the warrants and took Morgan into custody at 9:43 p.m. Monday and to jail.
Morgan was booked on the violation of probation, which he was on for possession f less than 28 grams of a Penalty Group 3 controlled substance in a drug-free zone, and theft warrants.