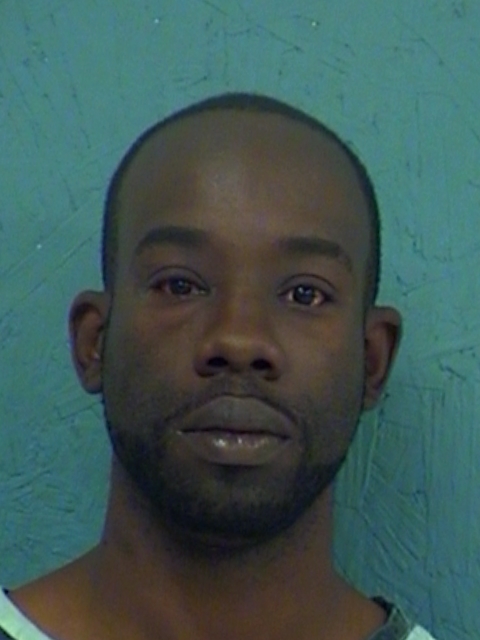 A 31-year-old Tennessee truck driver was arrested at 9:50 a.m. Friday on Mockingbird Lane, after he was tracked using GPS in a company truck he did not return as requested.
Texas Department of Public Safety was contacted regarding a stolen tractor and semi-trailer alleged to be heading east on Interstate 30 around 10 a.m. Friday. The owner of the vehicle reportedly provided GPS coordinates regarding the vehicle's location; DPS Trooper Aaron Hanna reported seeing the Volvo exit I-30 east onto Shannon Road,  then turn south onto Mockingbird Lane, where it pulled into a restaurant parking lot.
Hanna contacted the driver, identified in arrest reports as Malcom X Holmes of Memphis, and ordered him out of the truck. During an interview, Holmes allegedly told officials he believed the company we was working for was going to terminate his employment, and did not return the truck as directed by the owner.
The owner reportedly told Hanna he'd tried to contact Holmes several times by phone and sent messages via the electronic log system, but received no answer to his calls and received no response to the messages. The owner opted to file charges against the man, thus he was arrested for unauthorized use of a vehicle, Hanna alleged in arrest reports.
Holmes remained in the county jail at noon Saturday. Bond was set at $5,000 on the unauthorized use of vehicle charge, according to jail reports.