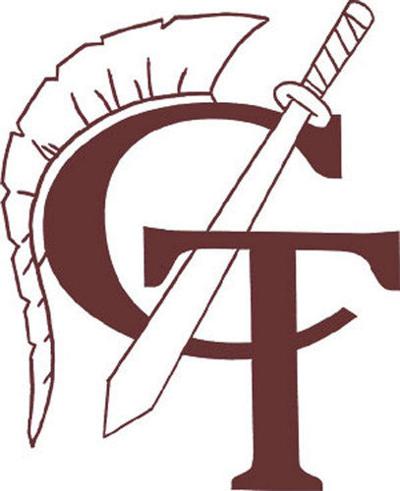 Cumby High School this week recognized its highest ranking students, the distinguished honor graduates for the 2018-19 senior class.
Distinguished honor graduates at CHS include Alyssa Hebert, valedictorian with a 4.04 grade point average; Brayden Freemen, salutatorian with a 3.94 GPA; Bethany Taylor, the third ranking student in the class with a 3.79 GPA; Akayshia Smith, fourth with a 3.68 GPA; Robert Hickman, fifth with a 3.54 GPA; and Dayton Wood, sixth with a 3.52 GPA.
Of the six honor graduates Hebert, Freeman, Taylor, Smith and Wood each have also attained 60 college credit hours while in high school, enough to graduate this springs from Paris Junior College. Although he did not attain not enough credits to graduate from PJC this year, Hickman also is commended for attaining more than 50 college hours.
Having five of the six honor graduates receive two diplomas this year is particularly notable because it's only the second year this feat has been achieved by CHS students.

Last year, Lauren Hudson made school history as the first Cumby High School student to graduate from Paris Junior College with an associate's degree before she receives her high school diploma. To make that even more notable, the 2018 CHS valedictorian did so summa cum laude and was 17 when she achieved both graduations.
At the time, Hudson said she hoped her achievements would serve as an example for other CHS students, show them that it is possible to have a social life, participate in athletics, and do well in both high school and college classes at the same time.
This year, five of the six honor graduates earned the distinction.