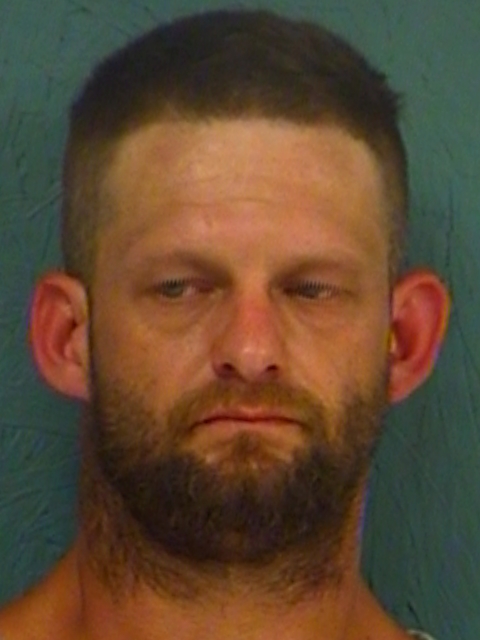 A traffic stop on Helm Lane at 10:34 a.m. Monday resulted in two arrests.
Sulphur Springs Police Officer Adrian Pruitt conducted a traffic stop on a Ford F250 pickup. The driver, identified in reports as 31-year-old Donald James Farris of Alba, was noted to be extremely nervous when interacting with the officer and was asked to exit the truck.
He did and was patted down. A search of his pockets allegedly revealed a small plastic container with a a baggy containing less than 1 gram of suspected methamphetamine, resulting in him being placed into handcuffs. As the officer completed his search, he also found a glass pipe of the kind commonly used to smoke meth. Consequently, Farris was jailed on the charge.
The passenger, a 40-year-old Sulphur Springs woman, was arrested for not wearing a seat belt and public intoxication. She reportedly was not wearing a seat belt. She exhibited signs of intoxication on a narcotic, including displaying a blank stare, slurred speech and an inability to sit still, the officer alleged in arrest reports.