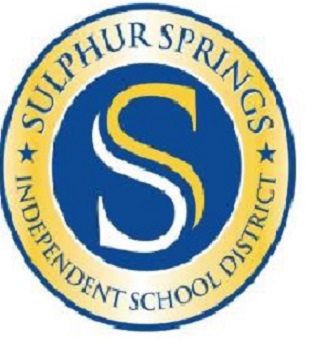 Parents of pre-school aged children who will be entering the pre-kindergarten, Head Start or kindergarten classes for the first time this fall will want to take note of the designated registration dates for those children as well as the documents needed for each.
Kindergarten Round-Up for the 2019-2020 school opened Monday and will continue daily from 9 a.m. to 2 p.m. through Friday, in the Administration Board Room at SSISD Administration Board Room at SSISD Administration Building, 631 Connally ST.
Children residing within SSISD and who will be 5 years old by Sept. 1, 2019 are eligible to attend kindergarten at one of our four primary campuses.
Parents are asked to bring the following items with them in order to complete registration:
The enrolling child so that SSISD staff may administer Universal screening for placement.
Proof of residency within district ( e.g., current utility bill, rent/lease agreement)
Parent or Legal Guardian's Photo ID
Child's Official Birth Certificate
Child's Social Security Card
Child's Up-to-Date Immunization Record
Dr.'s Notes Concerning Allergy/Health Needs, if applicable
Custodial Documents or Court Orders, if applicable.
Parents and guardians will then be requested to complete the online registration process via Skyward; SSISD staff will be available to assist those in need of help with that.
The SSISD Bilingual/ESL Education Department will also be on campus April 1-5, with applications for the 2019-2020 Two-Way Dual Language Enrichment Program.
Administration will be available to distribute primary campus assignment based on residency within the school district.
Pre-kindergarten and Head Start registration for new to the district students will follow April 8-12 on the Douglas Early Childhood Learning Center campus.
Parents may apply for their child, who must be 3 or 4 years of age on or before Sept. 1, to to be considered for Head Start or pre-k classe by calling 903-554-4516 to schedule an appointment the week of April 8-12.
Parents will be required to supply a number of documents, and complete all portions of the application for their child to be considered for pre-k or HS classes. See the flyer below for more information: