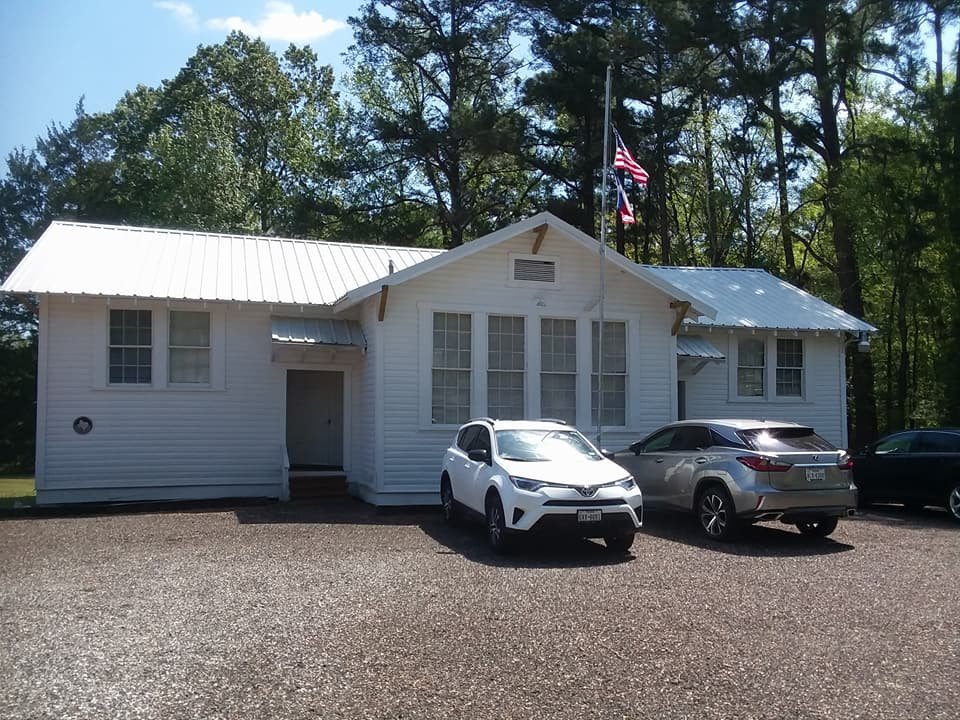 Hopkins-Rains Retired School Personnel invite all retired school personnel in the area to attend their next meeting at 10 a.m. Tuesday, April 9, at The Oaks Bed & Breakfast, 516 Oak Ave., Sulphur Springs.
This month's program will features Catherine Krantz, presenting the history of the Rosenwald Schools. Catherine will include details regarding current preservation efforts in this area.
In 2002, the National Trust for Historic Preservation named Rosenwald Schools to its list of America's 11 Most Endangered Historic Places. In 2015 the National Trust classified the Rosenwald Schools as National Treasures. Of the 527 Rosenwald buildings once standing in Texas, only about 30 remained in 2005, and by 2018, that number had diminished to around 10. Texas is truly losing its history, reports Marilyn Powers.
Due to a partnership between famed educator Booker T. Washington and philanthropist Julius Rosenwald, more than 5,000 schools were built across the southern United States in the early 20th century to combat inequalities in segregated public education. Rosenwald schools served African-American communities.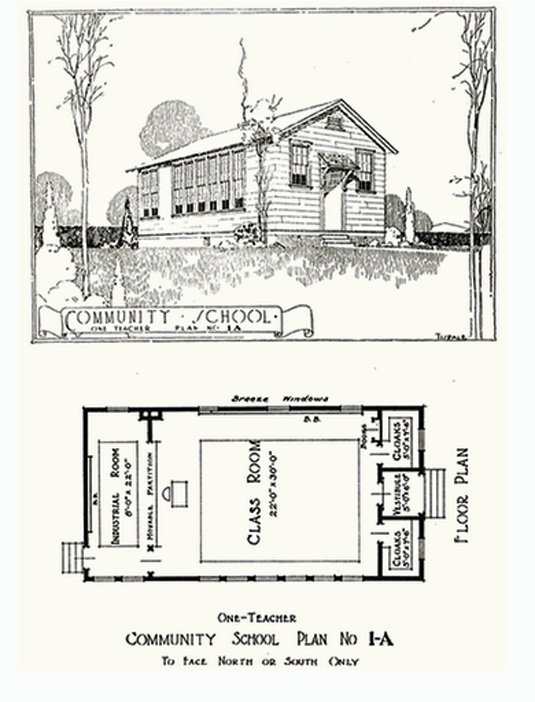 Over the years, the schools were used less and less as rural communities saw large population shifts to the cities after World War II and public schools became racially integrated in the 1960s. Some buildings in other states have been notably re-purposed as community centers or education facilities. Some even remain in use by the school system, but most have been lost to time, according to Powers.
Right down the road in Emory, Texas is the Sand Flat school, which is barely still standing.
Catherine Krantz became interested in Rosenwald Schools a few years ago and has embarked on an ambitious project to map the remaining schools in Texas, help communities raise funds for restoration, and create a statewide tour In Search of Rosenwald Schools to promote heritage tourism to northeast Texas and across the state. She will tell us how it is going.
Jeri Humphrey of Emory will talk about her hopes for the Sand Flat school, what has been done, and how we can get involved.