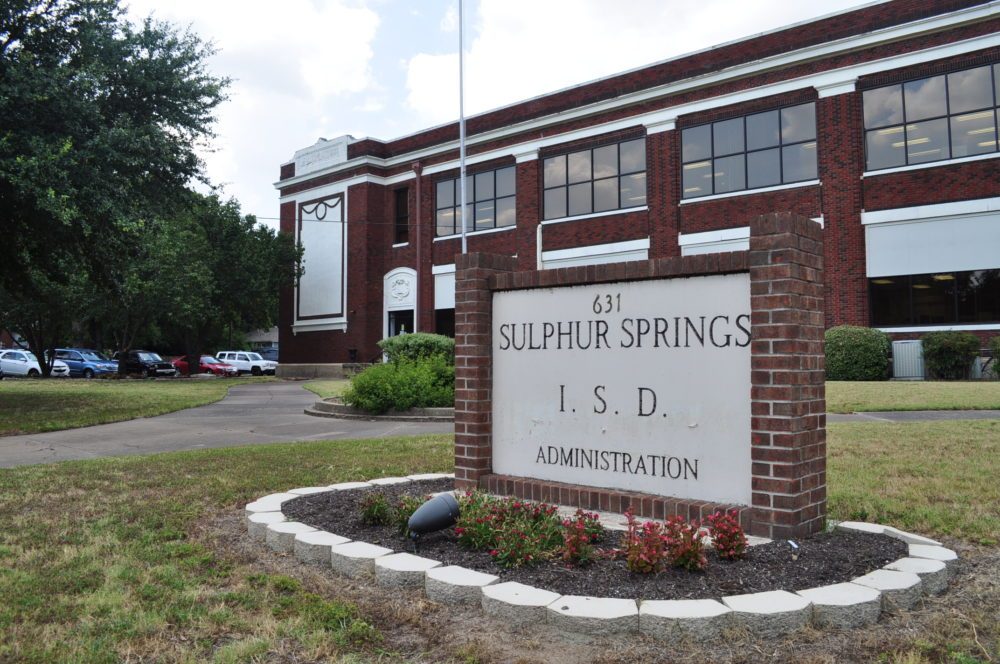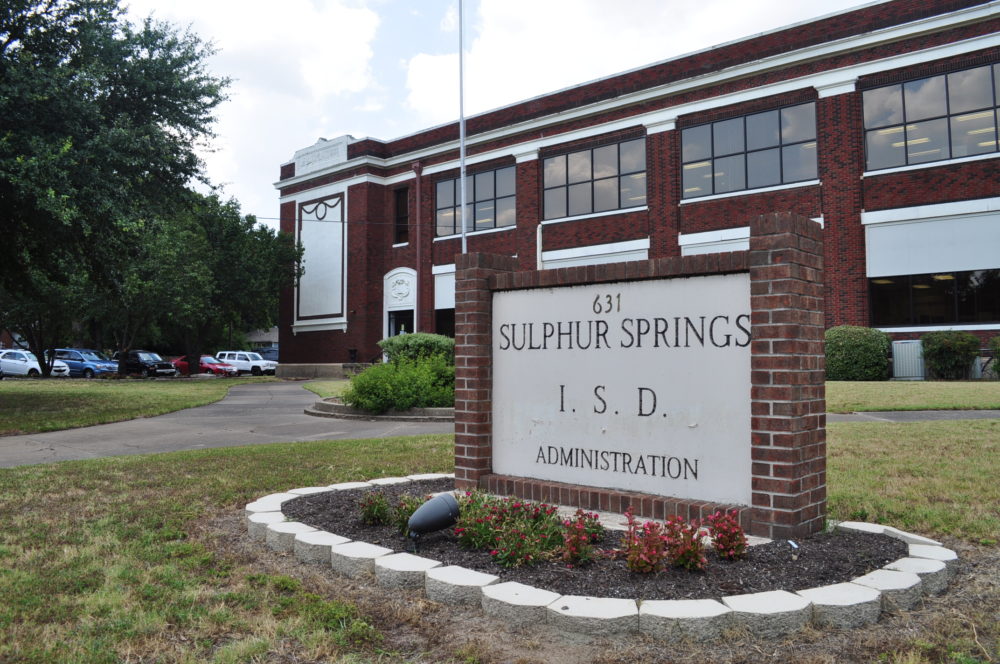 More than a dozen personnel changes which will impact at least six campuses were approved Monday for Sulphur Springs Independent School District.
Overall, SSISD Board of Trustees, following an executive session at their regular meeting Monday, accepted administrators' recommendations for eight new hires as well as five resignations, a employee swapping campuses, and professional employment contracts for teachers, counselors, librarians and nurses.
Resignations accepted were those of Douglas Early Childhood Learning Center per-kindergarten teacher Ashley Cannon; Barbara Bush Primary first grade special education teacher Carrie Cherney, kindergarten teacher Nicole Olson and campus secretary Johanna Vasquez; and Travis Primary bilingual special education teacher Maria Rivera.
New personnel will include Kristin McKinney as a kindergarten teacher at Barbara Bush Primary; Cindy Gallo as a kindergarten teacher at Travis Primary; Kay Garrett as a seventh grade science teacher, Terri McCoy a sixth grade science teacher , Janelsa Orozco a special education teacher and Amy Pinnell librarian, all at Middle School; and Carol Cowley as a counselor and Brenda Perez as a special education aide, at high school
Adrienne Lilley will be swapping campuses if not job. The library aide will be moving from Bowie Primary to SSMS.