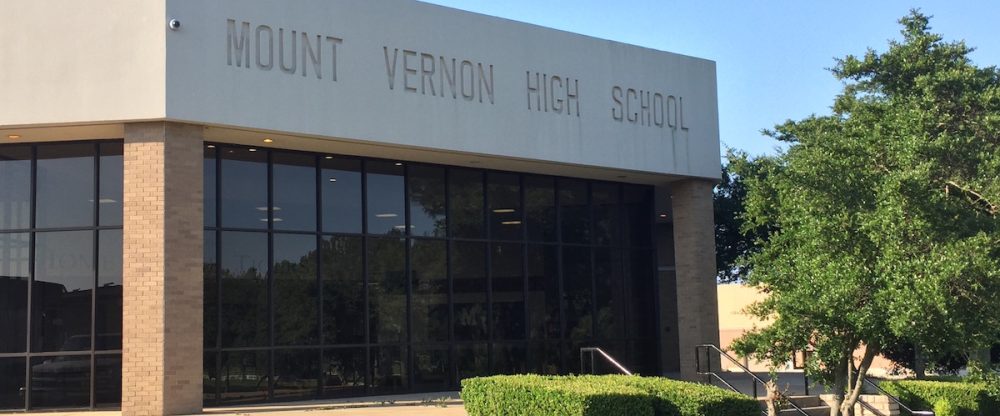 The Mount Vernon High School class of 1969 is holding the "69er Last-Time-Before-We-Die 50th Reunion Meal" at 2 p.m. on Saturday, June 1, in the meeting room at the El Manna Tex-Mex Restaurant, 615 I-30 West Service Road, just west of Dairy Queen in Mt. Vernon.
Guests are welcome, and participants will order off the menu. No RSVPs are required.
The whereabouts and contact information for several 69ers is unknown. If you know any, please inform them of the reunion.
For more information, contact Wendel Sloan at 575-749-1631 or [email protected].