The property tax revenue cap proposal made it through another round of the Senate, while the school finance reform bill has been removed from the agenda for Tuesday's session, Texas School Association of School Boards Government Relations department reports.
Below is a round up provided by Dax Gonzalez of Texas Association of School Boards Government Relations department regarding the most recent session, as well as information about the upcoming meetings:
---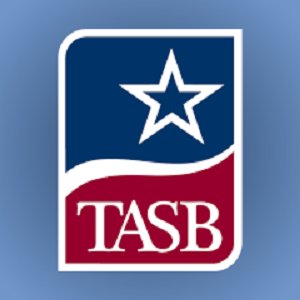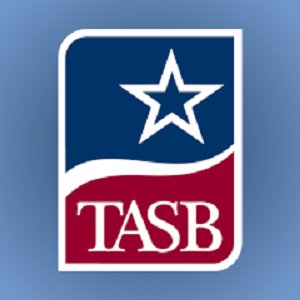 Senators vote to advance property tax revenue cap bill
The Senate on Monday voted to pass SB 2, Sen. Paul Bettencourt's property tax revenue cap proposal, on to third reading. The amended language released for SB 2 shows that the revenue cap for cities and counties was bumped up to 3.5 percent while the cap for school districts remained at 2.5 percent.
Senate Ed pulls down school finance reform bill

The Senate Education Committee has removed HB 3, the House's school finance reform proposal, from its meeting agenda on Tuesday and will consider the following bills:
SB 784 prohibits districts from offering human sexuality instruction unless the commissioner of education determines that the district's instruction and curriculum materials have been made available to parents and notice of the dates of the instruction and detailed description of the content has been provided to parents. The commissioner must make this determination not later than the 30th day before the first day of school.
SB 722 prohibits a school board from making a severance payment to a superintendent in amount greater than one year's salary under the superintendent's terminated contract.
SB 725 broadens a pilot program to allow school districts operating early high school graduation programs to receive funding from the commissioner of education for eligible students (economically disadvantaged) in half-day prekindergarten programs. The pilot program is currently restricted to Cameron County.
SB 740 creates a state financing program administered by the Texas Public Finance Authority to help school districts with certain expenses such as making payments on loans. The Texas Public Finance Authority would be granted authority to issue bonds and other obligations.
SB 968 requires a municipality to consider an open-enrollment charter school a school district for purposes of zoning, permitting, code compliance, and development. School district land development standards would apply to open-enrollment charter schools as well. SB 968 also prohibits a municipality, county, or political subdivision from enacting or enforcing an order, ordinance, regulation, resolution, rule, or policy that prohibits an open-enrollment charter school from operating at any location within the municipality, county, or political subdivision. Charter schools are not required to pay impact fees unless payment of the fees is part of a contractual agreement.
SB 1133 prohibits school districts and open-enrollment charter schools from having a business interest in an entity or owning real property associated with an entity in any of these sectors: real estate rental and leasing; arts, entertainment, and recreation; or accommodation and food services.
SB 1182 (Campbell) authorizes the attorney general to review the record of public notice and hearings relating to any bond financing of an educational facility for an authorized charter school, and then to issue an approval.
SB 1454 relates to ownership, sale, lease, and disposition of property and management of assets of an open-enrollment charter school, including the disposition of property and assets if the charter school ceases to operate.
SB 2117 provides additional funding based on current district/charter partnership law if a school district board of trustees grants a campus program charter and contracts with an entity that has been awarded a charter to jointly operate a campus program.
SB 2285 requires the committee that makes recommendations to the commissioner of education regarding academic performance ratings and financial accountability ratings to review a challenge by a school district or open-enrollment charter school regardless of the issue identified in the challenge.
SB 2293 makes open-enrollment charter schools political subdivisions, so the governing body members and officers would be officials of a political subdivision and the employees would be public employees.