WHEN: 7 p.m. Thursday, April 18
WHERE: HCGS Library, 611 North Davis St., Sulphur Springs, TX 75482
WHAT: "The Golden Age of Radio"
PRESENTER: Ken Hanushek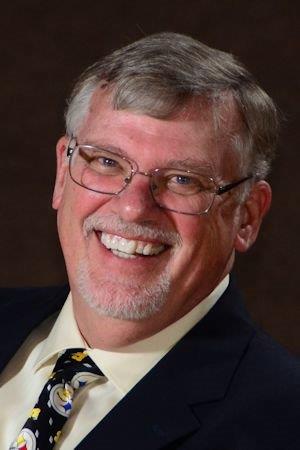 Ken Hanushek was born in Cleveland, Ohio, but raised in Pittsburgh, Pennsylvania. He has a BA in history from Grove City College, PA, a MS in political science from Auburn University, AL and a MS in history from Texas A&M, Commerce. Ken is a retired Air Force Lt. Colonel. He was on the history faculty of Northeast Texas Community College for 16 years, on the history faculty at Paris Junior College, full time, for 7 years and still teaches part-time at PJC-Sulphur Springs Center. He is married, and has two daughters and three grandchildren.
All are invited to attend this monthly meeting of HCGS and to bring a friend.