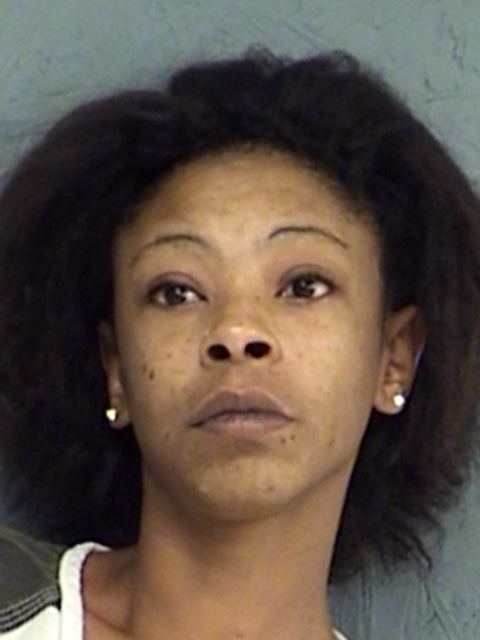 Maurquia Inez Ford, 32, was convicted Monday, March 25, and sentenced to 8 years in Texas Department of Criminal Justice for aggravated assault.
During a trial before the court, Ford and two other individuals were accused of following the victim to his uncle's residence. Once there, one of the assailants was alleged to have hit the victim in the head with an object, causing severe injuries. The victim was later flown to a Dallas hospital for his injuries, reported Eighth Judicial District Attorney Will Ramsay.
"I feel that justice was served in this case. People should not be allowed to justify violent, assaultive behavior on the grounds of revenge," Ramsay said.
After the district judge found her guilty, an 8 year sentence was agreed upon and approved by the judge in the punishment phase of the trial.