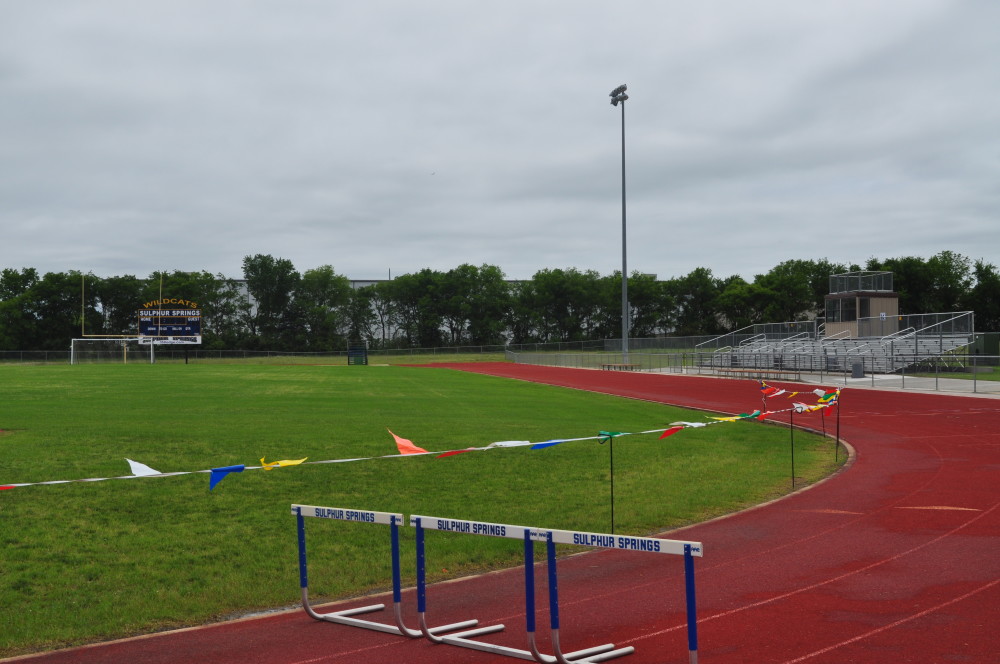 Wildcats and Lady Cats' track athletes have one final meet to get ready for the District Track Meet next week.
The Wildcats and Lady Cats are competing at Sunnyvale on this Thursday (March 28) game day. Events get underway at 4 p.m.
Nine Wildcats went to the Jesuit Sheaner Relays in Dallas last Friday and Saturday.
Three Lady Cats were at a Van track meet last Thursday.
This year's track season has been hit hard by cold and wet weather and some other factors. Two meets were canceled and one was lightly attended so athletes could go to San Antonio to watch the Wildcats' basketball team play at the State Tournament.
The District Track Meet for the Wildcats and Lady Cats will be at Royse City next week on Wednesday and Thursday.