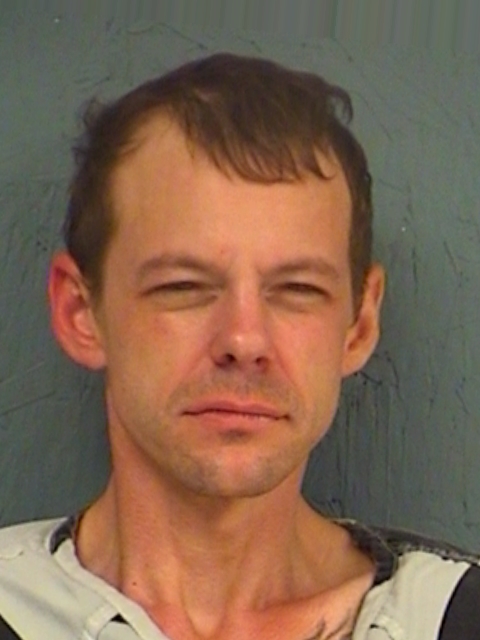 A trespassing report Monday night lead to a felony controlled substance arrest, police reported.
Sulphur Springs Police Sgt. Matt Glenn was dispatched around 9:50 p.m. to a complaint that a man who'd previously been issued a trespass warning had returned to a South Broadway Street store.
Glenn contacted the man, identified in reports as Jason Anthony Alkire, inside the business. Glenn received confirmation that a trespass warning had indeed been filed and was active, then took the man into custody for criminal trespassing.
While being dressed into jail clothing, jail staff reportedly found a syringe loaded with a clear, liquid substance which later tested positive for methamphetamine in the 35-year-old Sulphur Springs man's clothing. The liquid and syringe weighed 3.1 grams, Glenn alleged in arrest reports. Consequently, a possession of 1 gram or more but less than 4 grams of a Penalty Group 1 controlled substance was also added to Alkire's arrest report.
Alkire's bond was set at $10,000 on the controlled substance charge and $1,000 on the trespassing charge, according to jail reports.