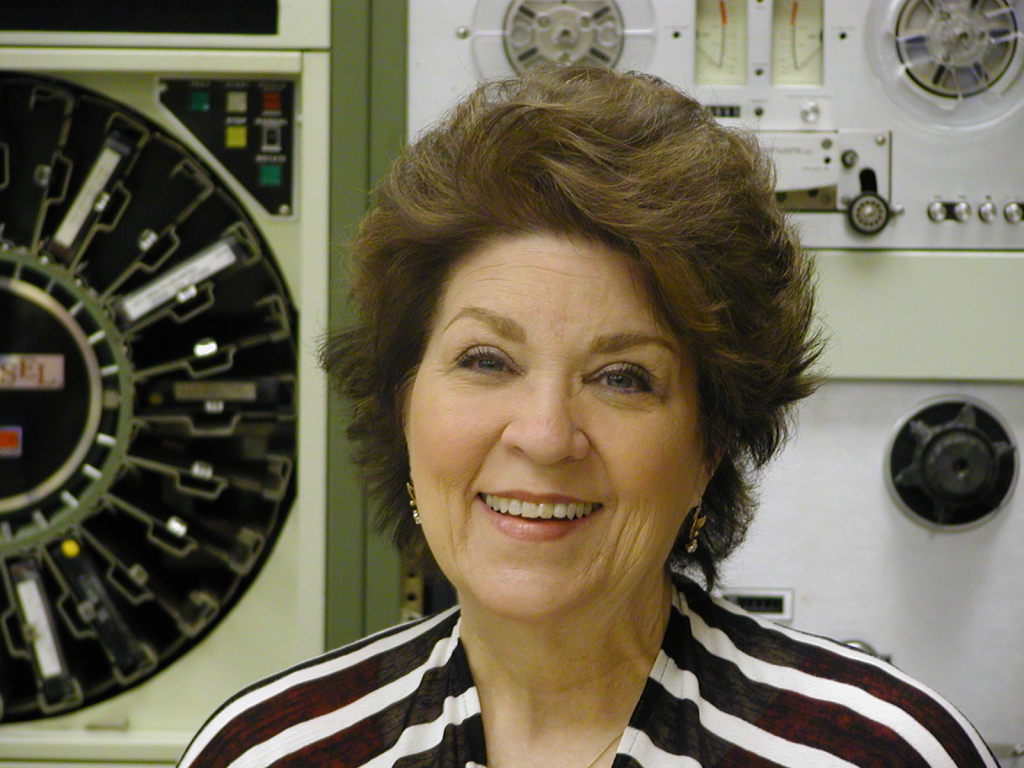 During two semesters per year, Carol Allen directs her 100-voice choral group in Monday night rehearsals at First United Methodist Church Fellowship Hall in downtown Sulphur Springs. This has been her habit for over 20 years. She finds great pleasure and fulfillment in using her choral training to bring out the music in individuals and provide the community with the art form of choral singing.

In a few weeks, two concerts will be performed onstage for the public in the Sulphur Springs High School Auditorium of the Civic Center. The Saturday May 4 concert will begin at 7pm and the Sunday May 5 concert is at 2pm. The theme "Stage and Screen" will reprise beloved selections from television series, stage plays and film. All ages will enjoy the entertainment, the music, the costuming and stunning backdrop.
During last Monday's rehearsals, the men's Sectionals were being conducted in the upstairs choir room, directed by Nevill Jackson and with Ken Hanushek accompanying them on keyboard. Downstairs, with Denise Stewart on piano and Paul Clark on drums, Carol conducted the women's Sectionals, practicing their parts in "Hawaii 5-0", "Be Our Guest" and "Somewhere Over the Rainbow". During concert, you will also hear a number of ensembles as well as soloists who will perform songs you'll remember from favorite musicals and movies, so prepare to be delighted!
Concert tickets will be $15 person with children age 12 and under at $5 each. Purchase tickets from any NE Texas Choral Society member or at www.singerscount.org. You can catch photos posted on Facebook at northeasttexaschoralsociety. And if you'd like to become a singing member of the Choral Society, please let them know!