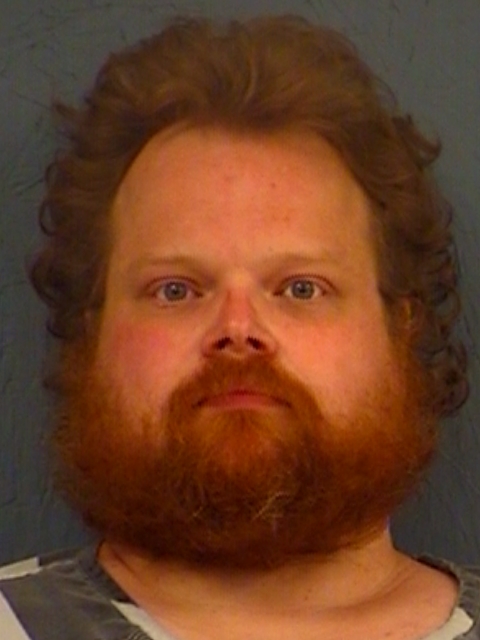 A 41-year-old Grand Saline man was arrested Thursday afternoon on a warrant for continuous sexual abuse of a young child, a female relative who is younger than 14 years of age, according to police reports.
The arrest of Anthony Michael Luft is the result of a joint investigation between Sulphur Springs Police Department and Child Protective Services officials, launched after an outcry was made of alleged sexual abuse of the child. The alleged sexual abuse was first reported to authorities in another jurisdiction. Those authorities contacted SSPD on Tuesday afternoon as the offense was alleged to have occurred in Sulphur Springs, Reneau said.
The alleged child victim was interviewed at Northeast Texas Child Advocacy Center. Based on the investigation and NETCAC interview, Reneau sought and obtained a warrant for Luft's arrest on a continuous sexual abuse of a child charge, the SSPD officer reported.
Luft was located and arrested in Grand Saline Thursday, then transported to Hopkins County jail, where he was interviewed and remained at noon Friday, according to Reneau.