On KSST Radio and Cable Channel 18's Saturday Morning (February 16) Coaches Show, Wildcats Basketball Coach Clark Cipoletta said senior point guard Keaston Willis has been cleared by doctors to play in Tuesday night's (February 19) bi-district game at 7 p.m. against John Tyler at Wills Point. The Wildcats will be the home team.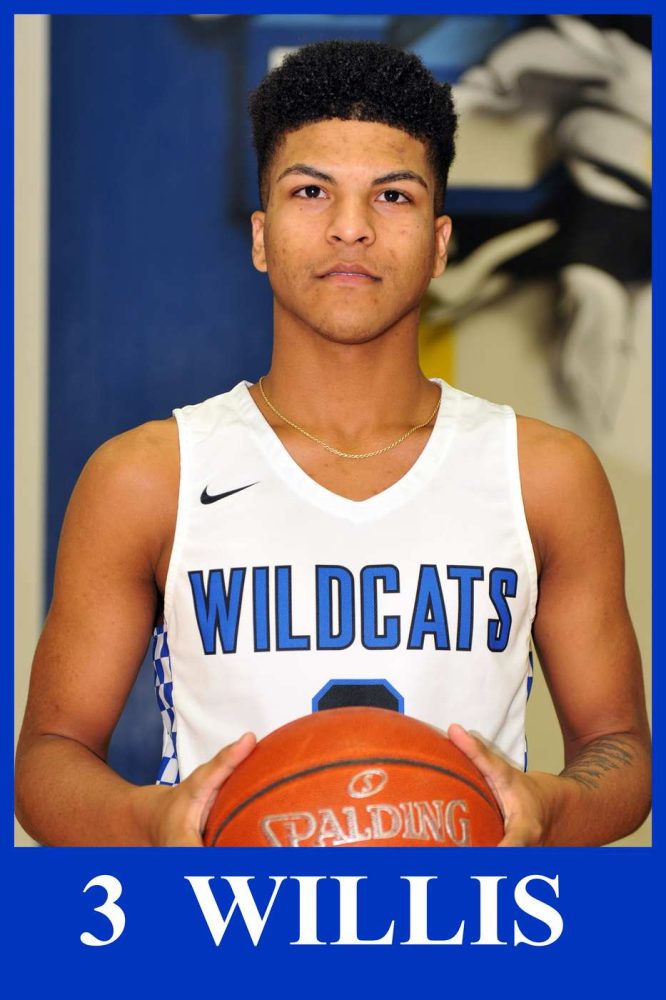 Coach Cipoletta said Willis will probably need surgery on the fractured ankle after the season ends but he's been told that Willis should not make it any worse by playing. Coach Cipoletta said Willis returned to practice Friday and looked good. Willis injured his right ankle against Texas High at home on January 18. He missed the last 7 district games. Monday was a student holiday due to Presidents' Day but the Wildcats practiced Monday morning.
The Wildcats are ranked #4 in Class 5A. They went a perfect 10-0 in district 15-5A play and are 24-8 for the season.