The Wildcats' basketball team is heading to the Regional Tournament after a regional quarterfinal win over Lufkin, 56-44 at Tyler Junior College's Wagstaff Gym Tuesday night (February 26). The Wildcats trailed the defensive minded Panthers, 18-16 at the half. The Wildcats obviously made some adjustments in the second half and outscored the Panthers, 40-26.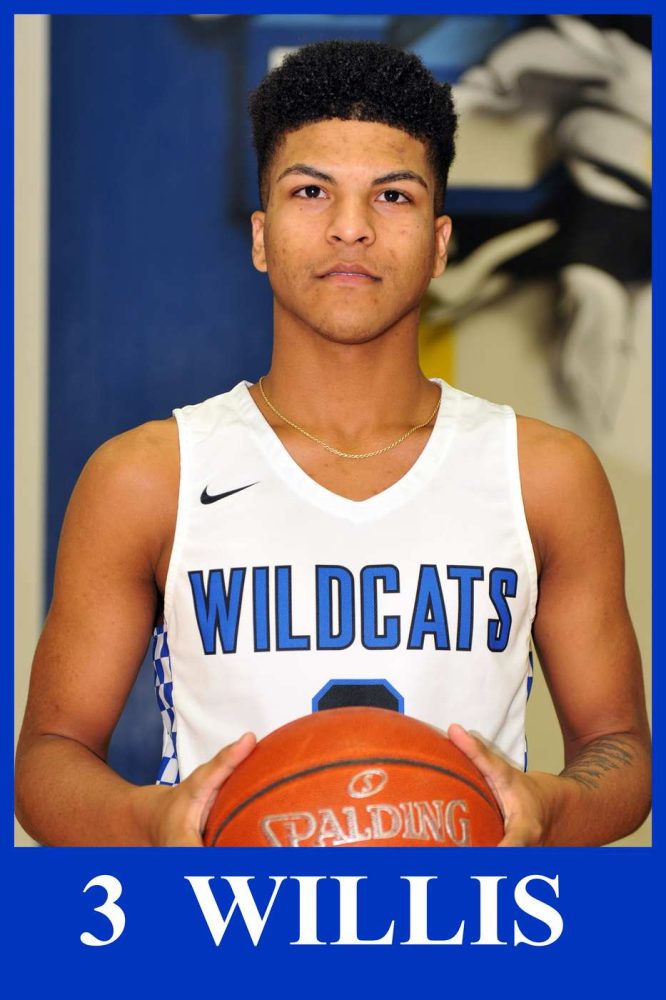 Keaston Willis hit 3 three-point baskets and scored 19 of his 24 points in the second half to lead the way for the Wildcats.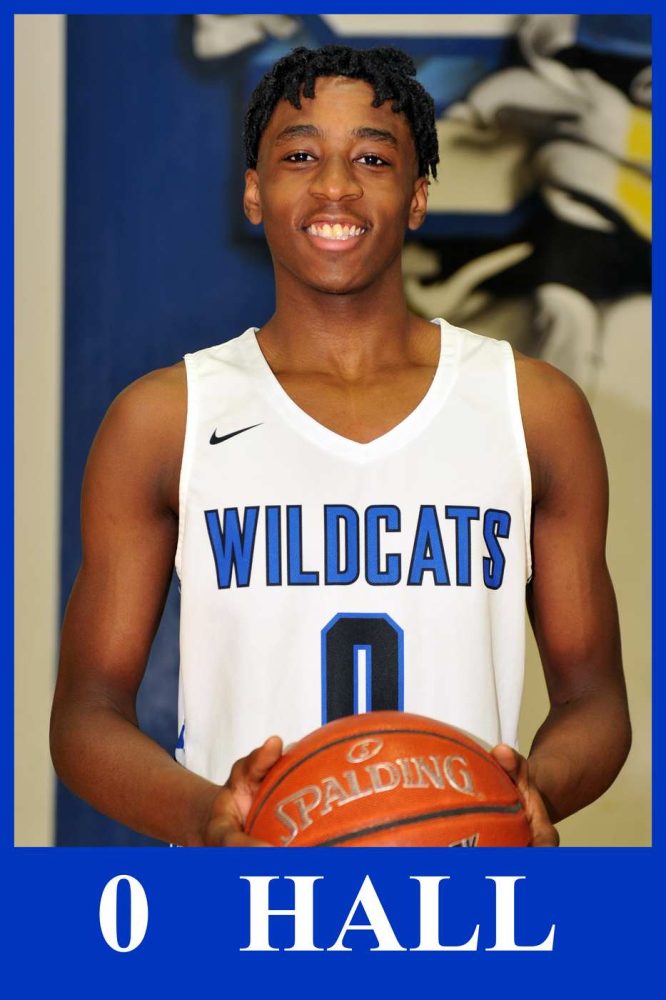 Sadaidriene Day Day Hall scored 9 of his 14 total points in the last two quarters.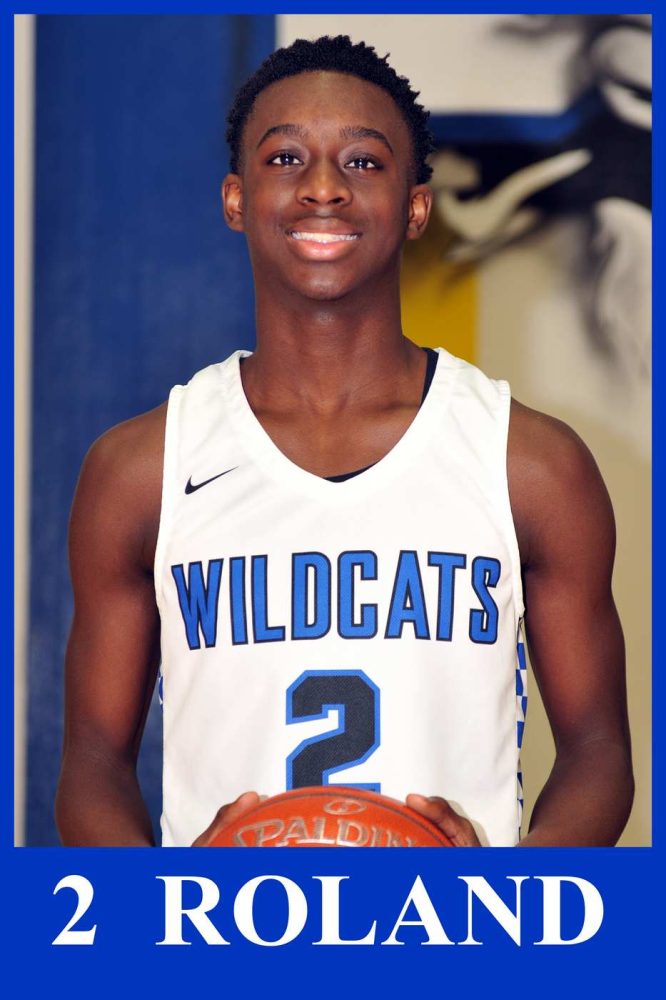 Jeremiah Roland had a third quarter three and also scored 5 of his 7 total points in the second half.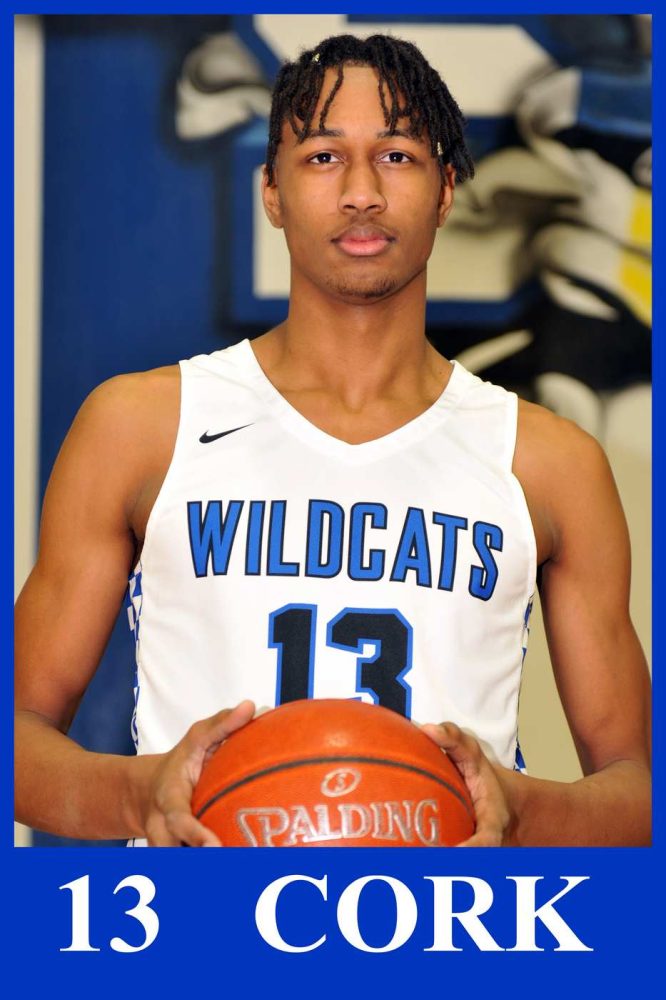 Xavier Cork also scored 7 points with 4 in the first half and 3 in the second half.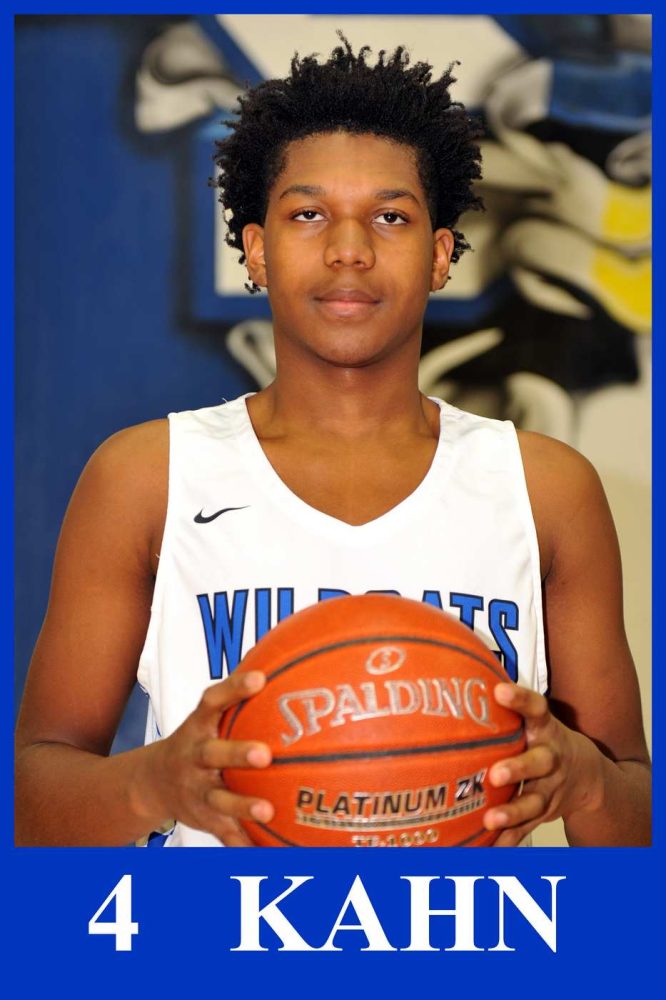 Cameron Kahn scored all of his 4 points in the third quarter.
The Wildcats held a slim 10-9 lead after one quarter and then fell behind 18-16 at the half. The Wildcats outscored Lufkin 18-8 in the third quarter to take a 34-26 lead into the fourth quarter. In an offensive fourth quarter, the Wildcats outscored the Panthers 22-18. The Panthers, the champions of District 16-5A, got 11 points from Natron Wortham and 10 points from Jordan Moore.
The Wildcats, ranked #4 in Class 5A and now 27-8 for the season, will play Highland Park Friday at 6 p.m. at the Curtis Culwell Center in Garland in a Regional Semifinal game.