Wildcats Head Football Coach and Athletic Director Greg Owens is announcing (on February 18) that three more of his football players have made commitments to play college football.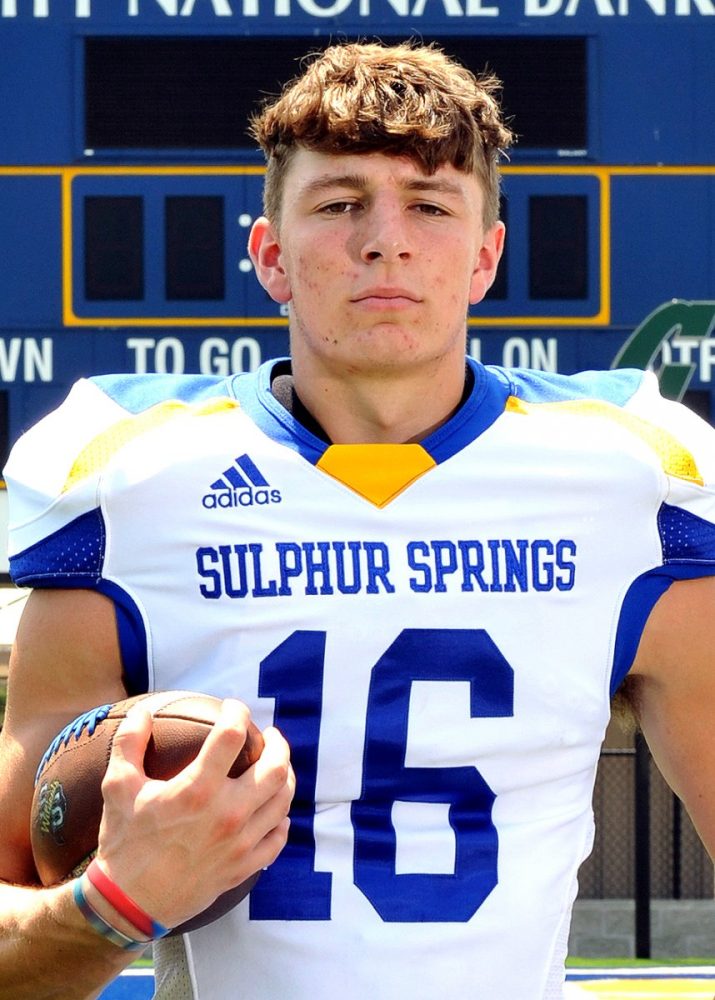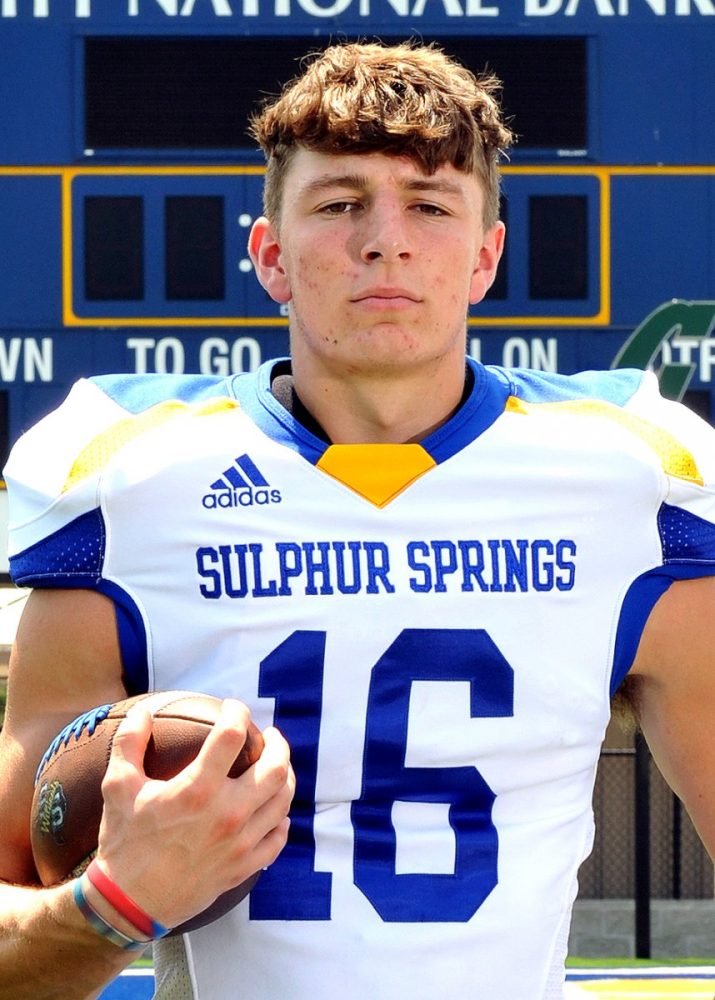 Landry Tyson and Austin Dodd, who played both safety and wide receiver for the Wildcats this fall, are committed to Texas A&M-Commerce.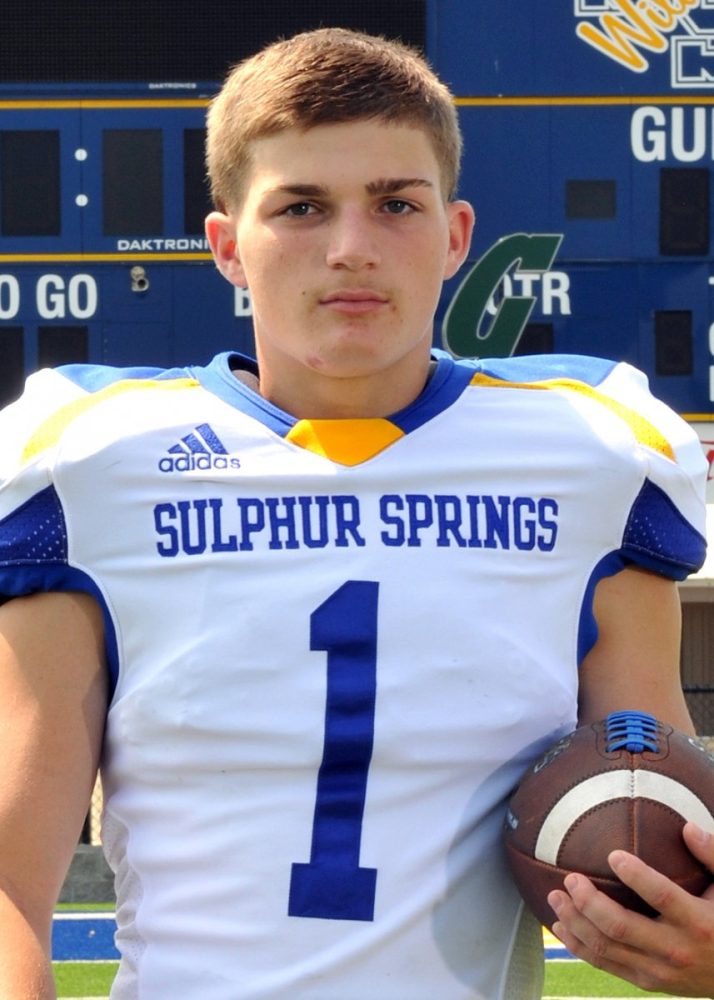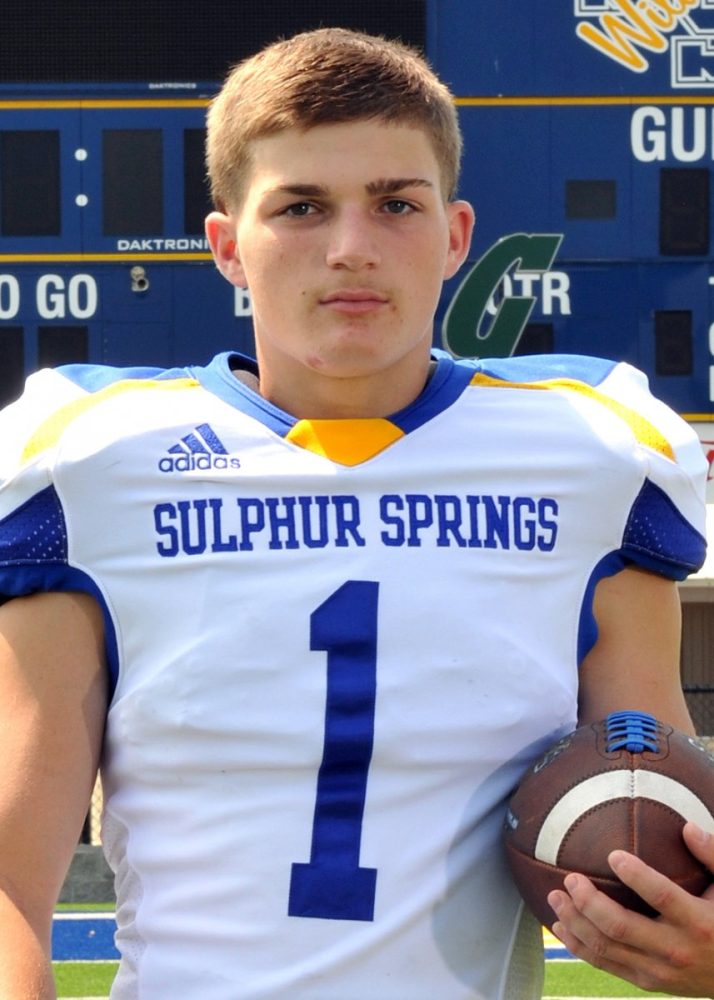 Defensive back and receiver Damiyon Dugan is committed to Hardin- Simmons in Abilene.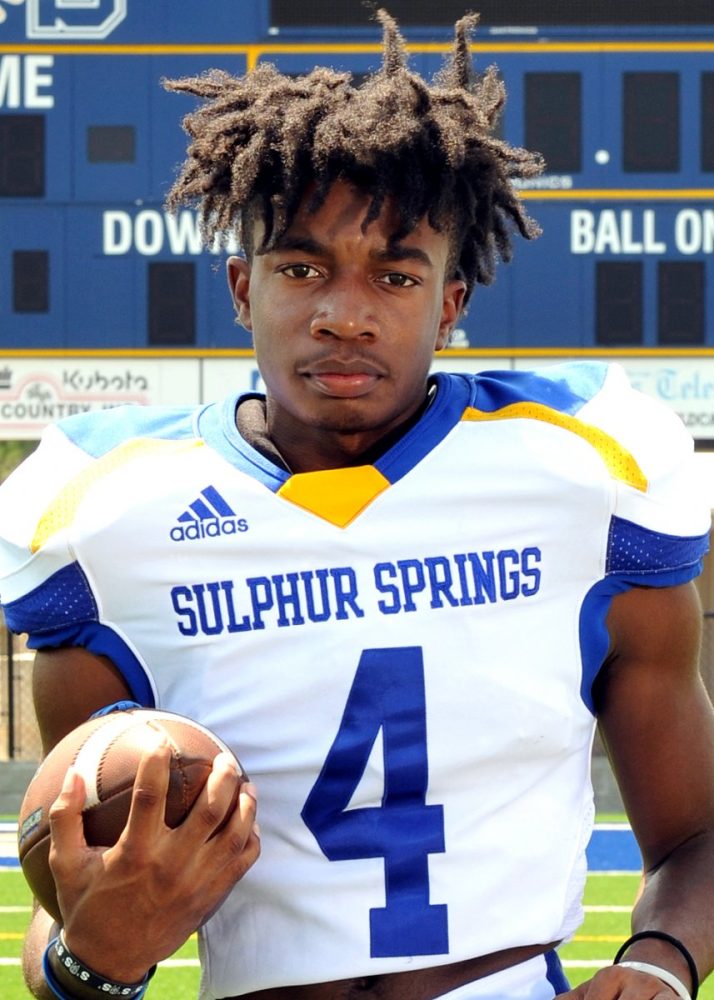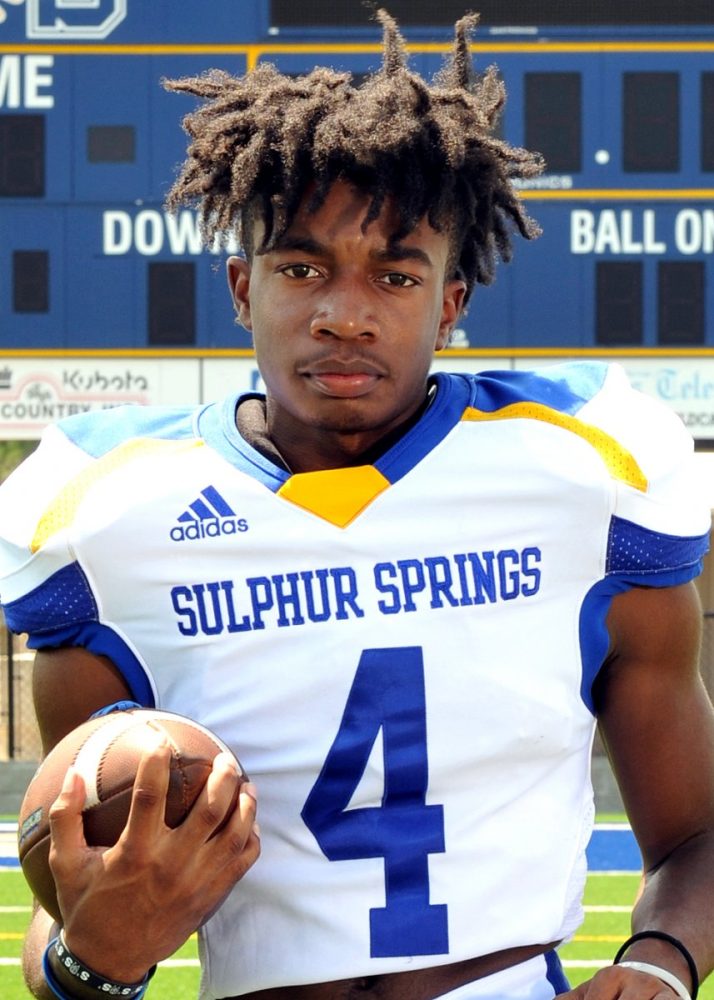 On National Signing Day on February 6, Wildcats quarterback D'Corian Young signed with Trinity Valley Community College in Athens and nose tackle Jose Rodriguez signed with Louisiana College in Pineville, Louisiana.