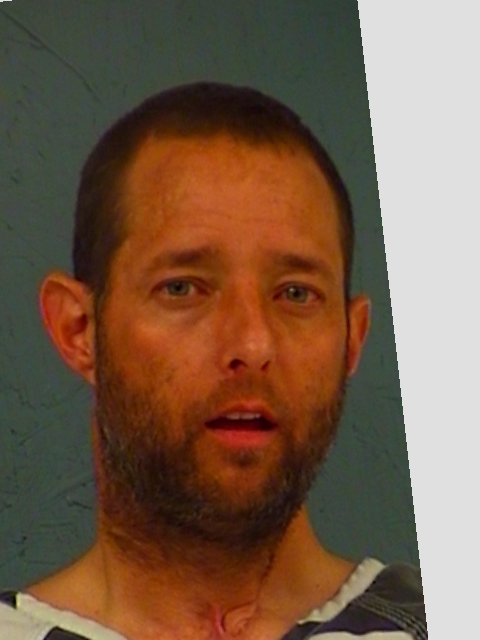 Suspicious activity at 151 Industrial Drive East created a call to Sulphur Springs Police. Upon arrival, SSPD found Nicolas Ari Hajdusiewics, 43, of Dallas. Officers began speaking to him regarding the suspicious activity and conducted a pat down search.
During the pat down, the officer gained consent to search his pocket. There he found a clear plastic baggie with illegal substance.
Hajdusiewics is in Hopkins County Jail charged with Possession of a Controlled Substance Penalty Group 1 more than 1-gram but less than 4-grams. He is held on a $15,000 bond.