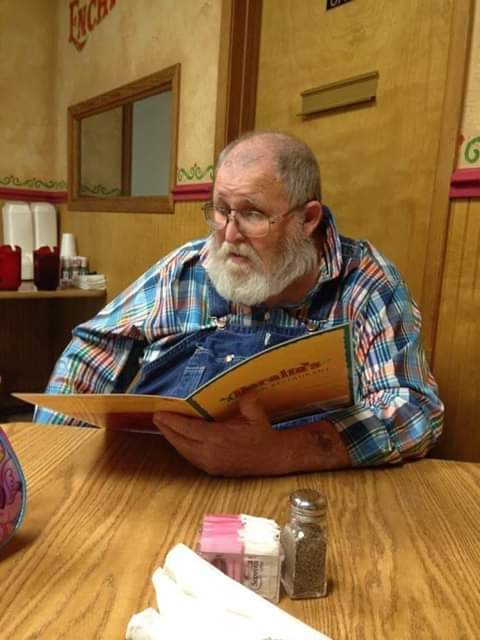 Mr. Richard "Pappy" King, age 70 of Winnsboro, passed away on Saturday, February 9th, 2019 in Athens.
He was born on August 28th, 1948 in Mt. Vernon to the late Udell King and Mary Jo King. He was retired from USA Boring.
He is survived by his daughters, Regena King of Murchison and Christy Carden and her husband, Tommy of Winnsboro; grandchildren, Josh Hooks and his wife Katie, Mason Young, Lexy King, Mattie Grace King; one great grandchild, Adam Hooks; niece, Cindy Veasey; nephews, Randall Veasey and Rusty Veasey.

Memorial Visitation will be held on Wednesday, February 13th, 2019 from 6:00 pm to 8:00 pm at Beaty Funeral Home-Winnsboro 816 W. Broadway Winnsboro, TX 75494.