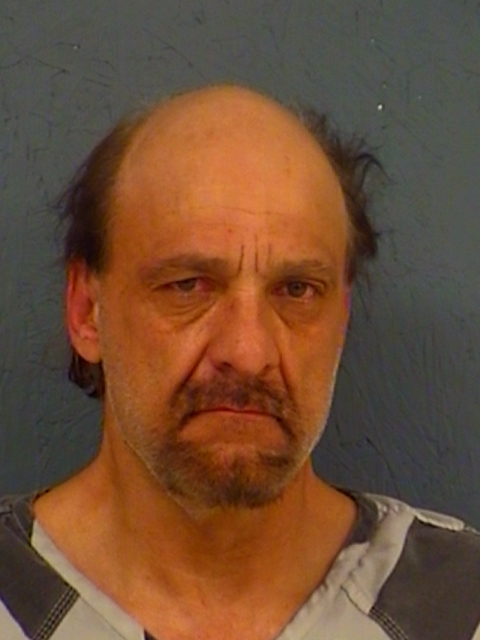 A Hopkins County Deputy responded to a disturbance on County Road 4762 regarding a threat by Lanny Dale Hill, 53, to kill the caller with a hammer. When they arrived, it was found that Hill had left the location in a vehicle.
According to the victim's story, Hill had chased the victim into the bedroom and threatened her with the hammer raised to strike. That's when she called 911. The victim said she had picked up a handgun to protect herself due to being in fear for her life. According to the victim, Hill threw the hammer to the floor and fled the scene in his truck. He was later apprehended by DPS.
Hill is in Hopkins County Jail charged with Aggravated Assault with a Deadly Weapon Family Violence. He is held on a $70,000 bond.