Lady Cats Golf Coach Whitney Spigener said she had never been involved in a golf tournament colder than the one the Lady Cats played in Monday (February 18) at Rockwall Golf and Athletic Club. Coach Spigener said the wind chill was 23-degrees when her golfers teed off Monday and only got up to 36-degrees at the end of the round. With worse weather expected for Tuesday, round two of the tournament has been canceled.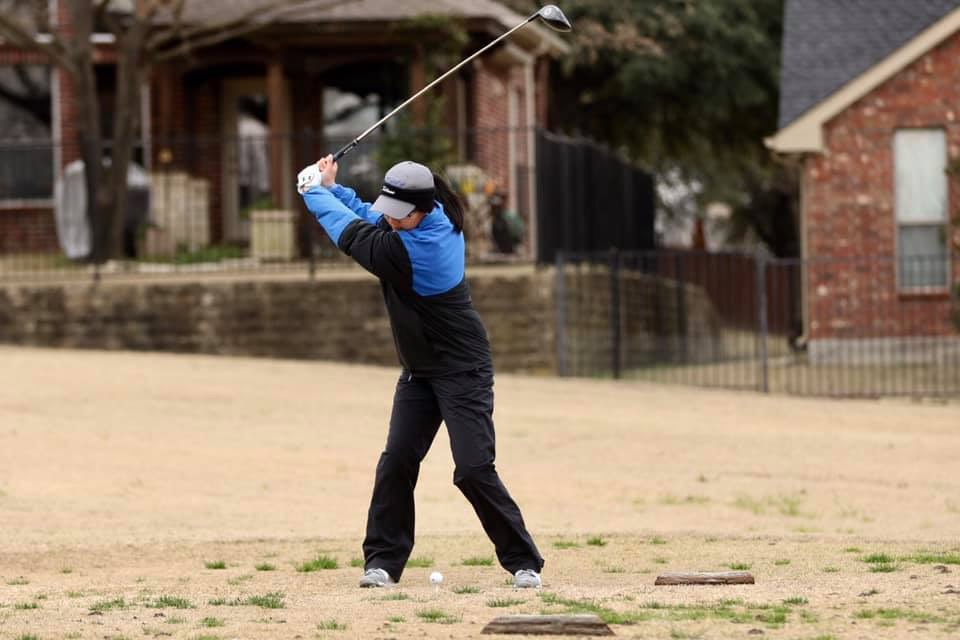 Coach Spigener said scores were high Monday. The lowest score recorded was 81. Lady Cat Mariam Tran shot 86 to finish fifth in the tournament. Coach Spigener praised Lady Cat Charleigh Potts for showing improvement in her long game. She hoped the tournament at the site of this year's Regional Tournament would be one that her golfers could learn from. Coach Spigener said conditions were too brutal for that.
The Lady Cats play next at Lindale on February 25.