Ribbon Cuttings:
Flowerland Florist will host a ribbon cutting celebration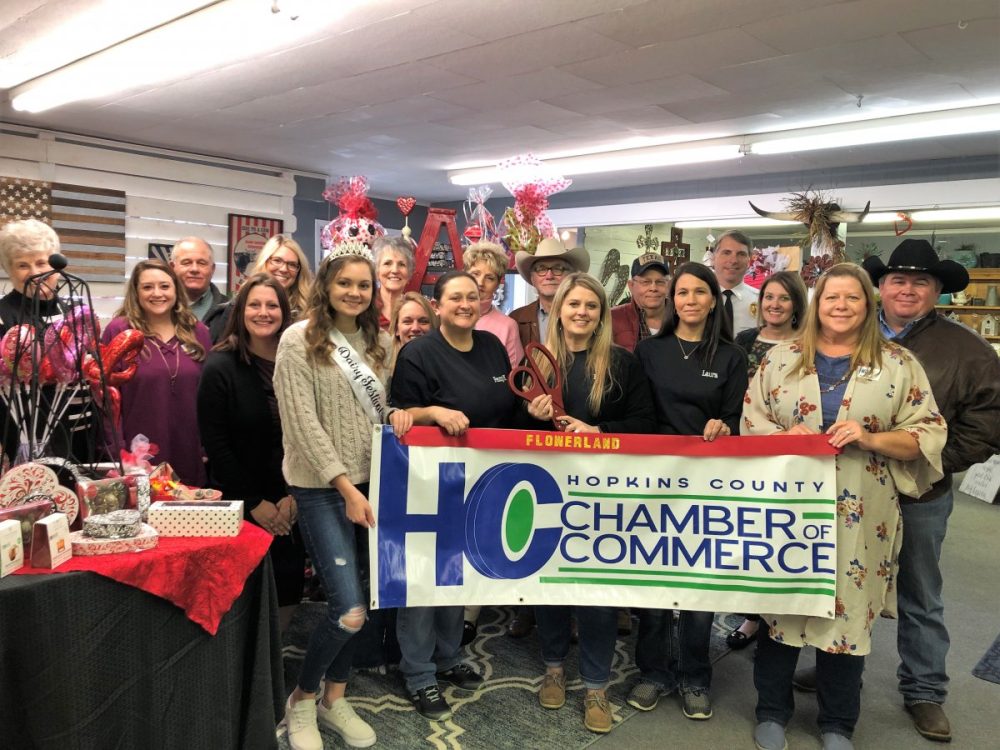 Flowerland Florist, located at 411 Gilmer in Sulphur Springs, will host a ribbon cutting celebration with their new owners on Monday, February 11th at noon. Please make plans to attend and welcome the new owners to Flowerland.
Hopkins County hosts ribbon cutting for new courtroom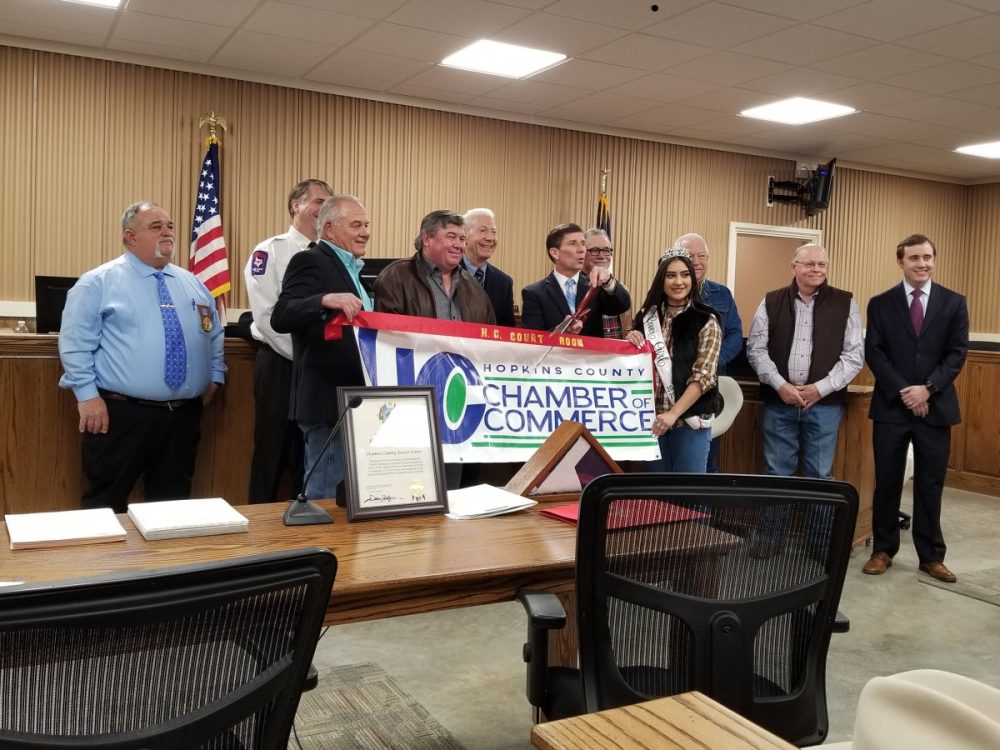 The Hopkins County Commissioner's Court is hosting a ribbon cutting for their newly constructed courtroom located at 282 Rosemont Street in Sulphur Springs. It will be held at 11 a.m. on Wednesday, February 13th. Please join us!