Jacksonville 3, Wildcats Soccer 1
The Wildcats' soccer team now has a win and a lose after two days of the 2019 Lobo Invitational at Longview. Friday (January 11) the Wildcats lost 3-1 to Jacksonville. Alejandro Diosdado scored the Wildcats lone goal after an assist by Alexis Escobedo. It was Diosdado's fourth goal of the season. Thursday the Wildcats defeated New Summerfield, 5-0. The Wildcats season record is now 2-2-1. The Wildcats complete pool play Saturday at 10 a.m. against Tyler Chapel Hill.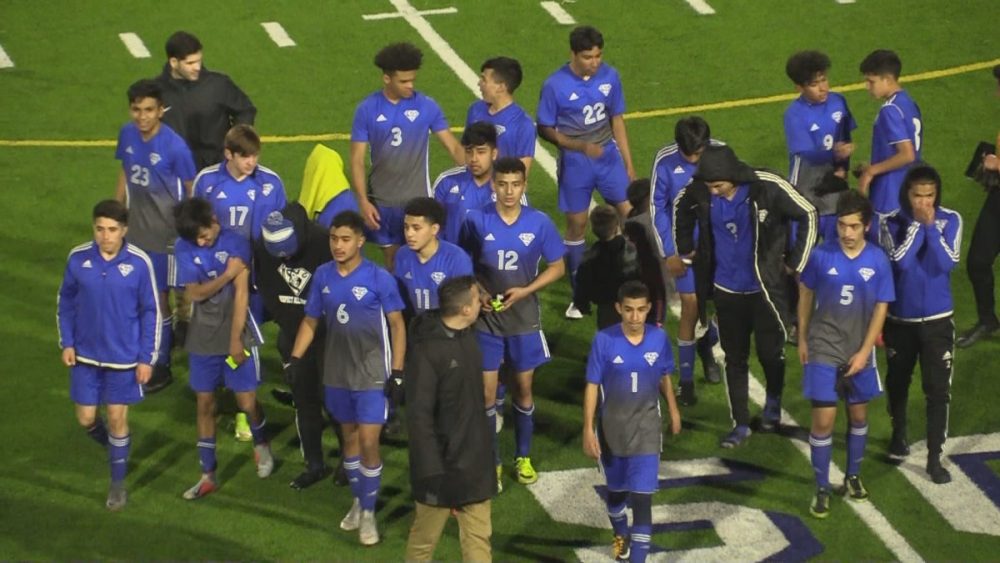 San Angelo Lake View 3, Lady Cats Soccer 0
The Lady Cats' soccer team completed pool play in a Princeton tournament Friday afternoon (January 11) with a 3-0 loss to San Angelo Lake View. The Lake View goalkeeper had to make 14 saves to get the shutout. The Lady Cats completed pool play with a record of 0-2-1. The Lady Cats lost to a strong Flower Mound Marcus team, 3-0 Thursday. They tied the A-Plus Academy of Dallas, 1-1 early Friday. The Lady Cats early season record is now 0-4-2. Rugged match ups continue for the Lady Cats who play in a North Forney tournament next week. In pool play the Lady Cats will play Class 6A Rockwall Heath as well as North Mesquite and North Lamar.