Man Sentenced to 5 Years in Revocation Hearing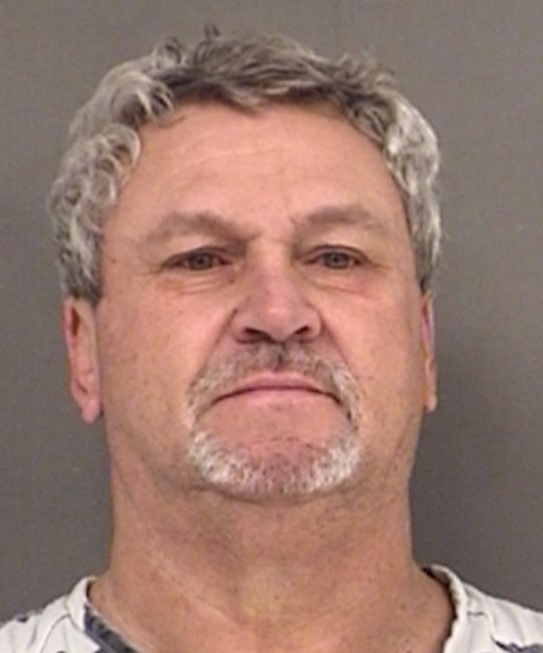 A revocation hearing in Eighth Judicial District Court Wednesday resulted in a five year sentence for Lowell Edward Landers. Landers', 58, offense was Evading Arrest Detention with Vehicle. The offense was committed in 2017.
In October, 2017, a Hopkins County Sheriff's deputy observed an 18-wheeler weaving all over the highway near the 126 mile marker of I-30. Multiple vehicles were seen getting out of the way of the truck to keep from getting hit. The deputy initiated a traffic stop and turned on flashing lights. The truck kept on going but only at a top speed of about 55 miles per hour. He sometime reduced speed to about 5 miles per hour. The trucker finally exited at the Highway 19 exit. He attempted to make a turn and ended up hitting a light pole which brought his rig to a halt. By this time, the sheriff's deputy was joined by units from the Sulphur Springs Police Department. The trucker must have believed he was in Alabama because he said he had to deliver some goods to an Alabama location in about an hour. He was tested for inebriation and was arrested. Landers of Russellville, Alabama was charged with evading arrest and with driving while intoxicated.