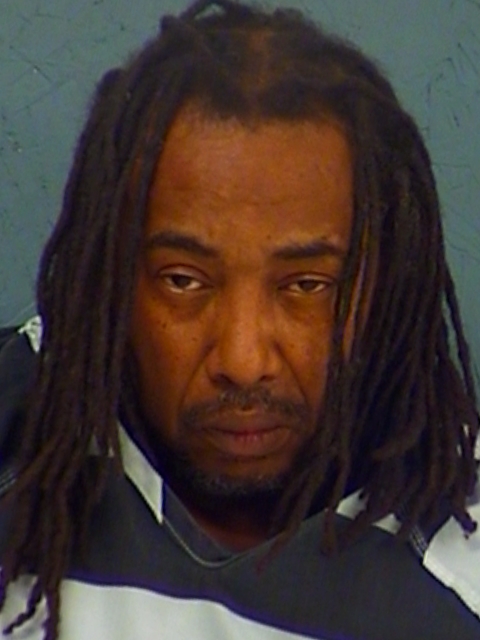 In a follow-up on a child pornography tip, Hopkins County Criminal Investigator Corley Weatherford interviewed a 17-year old female victim regarding the tip and obtained suspect information regarding Kenneth Dwayne Mitchell, 57, of Sulphur Springs.
Investigator Weatherford and Hopkins County Sgt. Greer contacted Mitchell. Mitchell voluntarily went to the Sheriff's office for an interview. During the interview, Mitchell admitted having pornographic photos of the victim. He also granted a forensic search of his cellular devices.
Mitchell was arrested Wednesday afternoon, January 30, 2019, for Possession of Child Pornography and is in Hopkins County Jail held on a $20,000 bond.