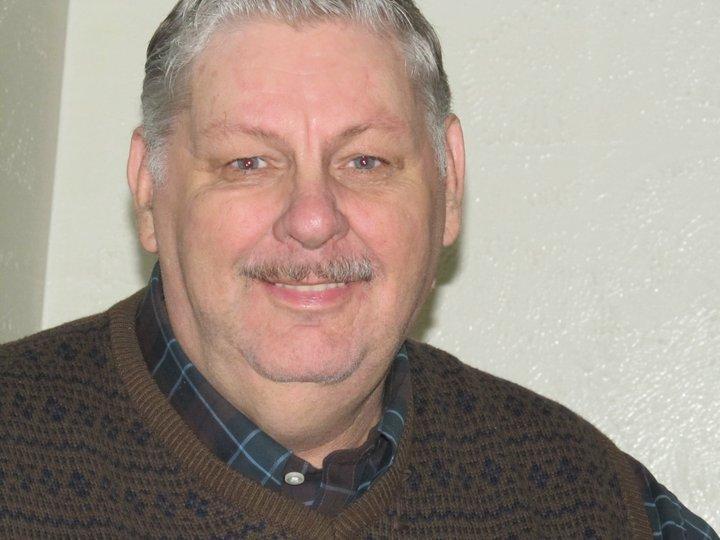 Memorial service for Larry Eugene Briggs, age 70, of Sulphur Springs, will be held at 1:00 p.m., Saturday, January 12, 2019 at West Oaks Funeral Home Chapel with Pastor Blaine officiating. Visitation will be held at 12:30 p.m., prior to service time. Larry passed away on Sunday, January 6, 2019 at his residence.
He was born on February 21, 1948 in Gilmer, TX, the son of William Rankin and Eva Lou Bickerdike Briggs. He served in the United States Navy. He worked as a mud engineer in the oil field. He is survived by son, Kevin Eugene Briggs, daughter, Stacy Victoria Doyle and husband Walter Doyle, step-son, Brandon Witherwax, step-daughters, Patty Witherwax, Megan Henderson, brothers, John David Sapp, William "Bill" Briggs, sister, Mitzi North, daughter-in-law Michelle Briggs, sixteen grandchildren, and one great-grandchild.
He is preceded in death by his parents and one son, SSGT. Douglas Kristopher Briggs.
In lieu of flowers, memorial may be made to the American Diabetes Association, at https://donations.diabetes.org.
Arrangements are under the direction of West Oaks Funeral Home.