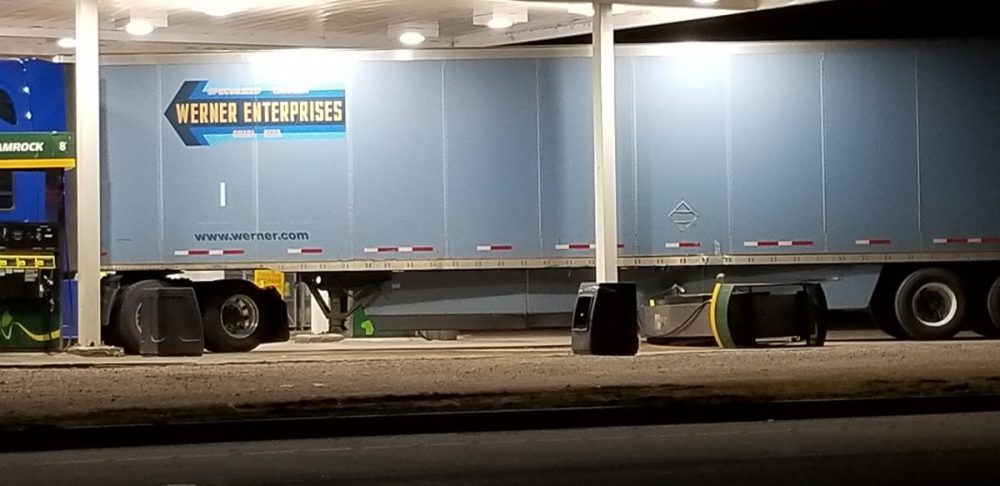 Saturday evening, January 19, 2019, a tractor-trailer rig, 18-wheeler, attempted a drive through the parking lot of Jon's Mini-Mart located on Hillcrest Dr. at the Woodbridge Crossing neighborhood entrance. The Highway 19/Hillcrest Dr. area is marked no U-turn. Although clearly marked that 18-wheel vehicles are not to enter the parking lot and barriers are in place on the business parking lot next door, the driver of the truck attempted the turn. The attempted turn resulted in damage to one of the four gas-pump stations located at the convenience store.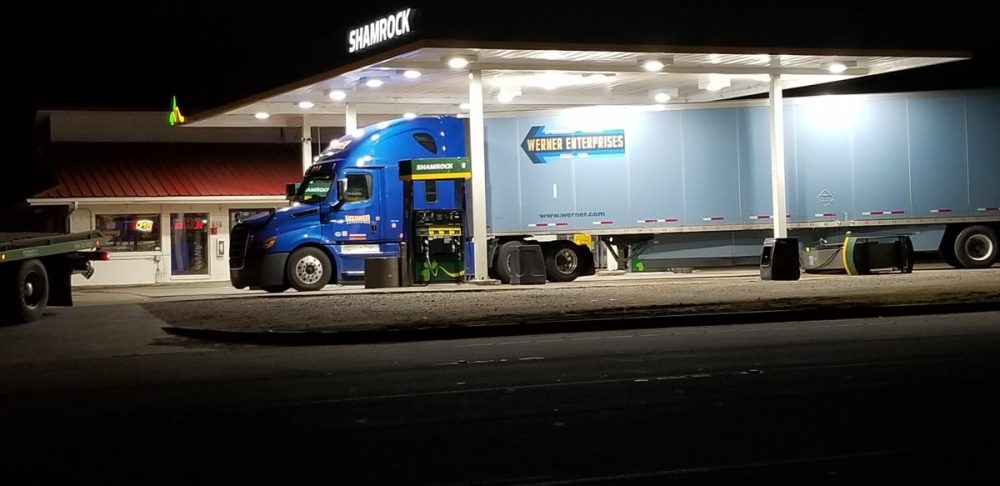 Haz-Mat began cleanup at the site and were concluding their work around 9:30 p.m. Saturday.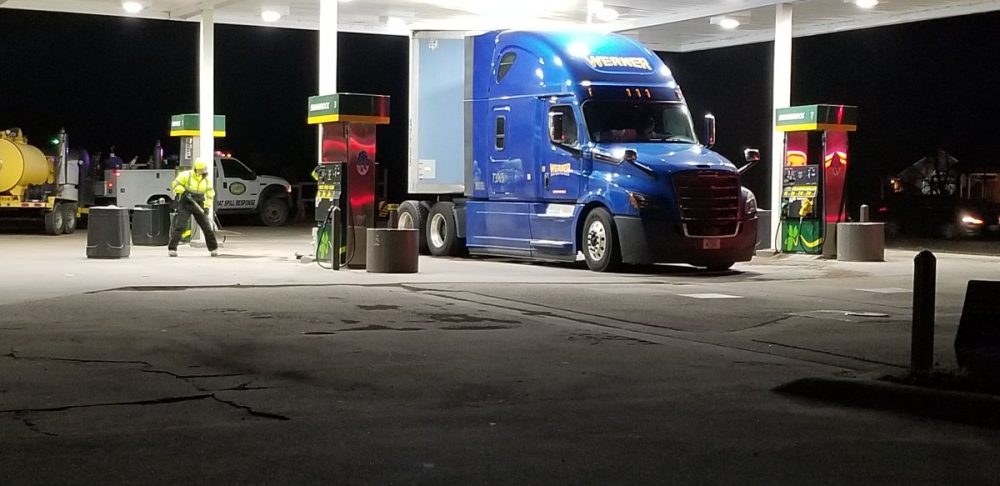 Drivers of both transport vehicles and private vehicles have ignored posted signs regarding turns in the area. GPS services have been advised of the change in the roadway but many drivers and companies have not updated their vehicle GPS.