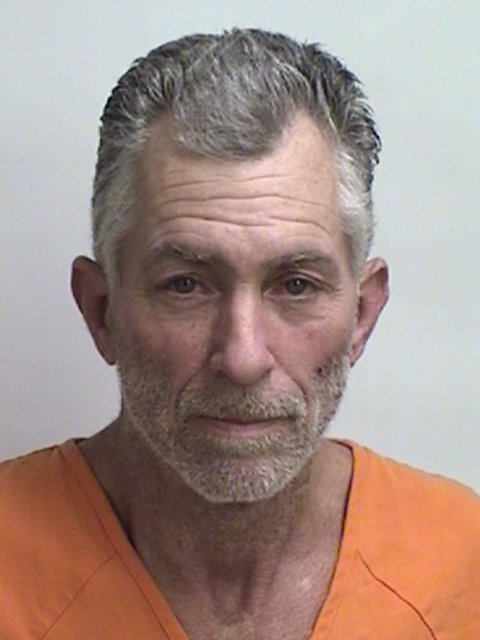 Editor's Note: According to the District Attorney's Office is is the first felony trial prosecuted by Assistant District Attorney Jodi Cox.
Kim Wayne Burden was convicted by a Delta County Eighth Judicial District jury of 3rd Degree felony Failure to appear and sentenced to 40 years in TDCJ on Tuesday, January 29th. The charge was filed when Burden failed to show up for was a Felony Unlawful Possession of a Fire Arm by a Felon.  He had another pending charge of Felony Assault with a Deadly Weapon that occurred in October of 2017 in Delta County while he had a warrant out for his arrest in the Failure to Appear.
He is currently serving seven (7) years in TDCJ for a felony charge of Unlawful Possession of a Firearm by a Felon out of Upshur County. He had already been to prison twice on a Burglary of a Habitation conviction and a Robbery conviction.
The jury found him guilty and after a plea agreement regarding punishment, the judge sentenced him to 40 years in TDCJ.