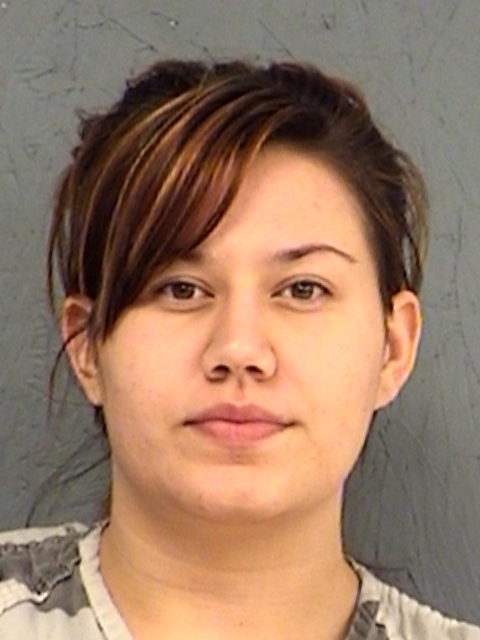 When Tyfany Paige Kirby, 22 was arrested in Hunt County, she was arrested on a drug possession charge. However, it was found she had a Hopkins County Warrant for Abandon Endanger Child Criminal Negligence. She was held in Hunt County on their charge and has now been released to Hopkins County Jail.
Kirby and the child were the subjects of a Child Protective Services and Special Crimes Unit investigation locally. Following the investigation, a warrant was issued for Kirby's arrest.
Kirby is being held in the local jail on a $15,000 bond as of Wednesday, December 12, 2018.