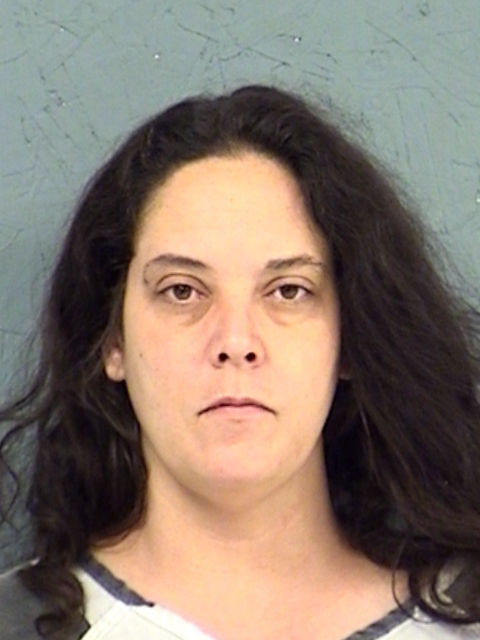 Sulphur Springs Police were called to an address on Spence Street where Randall Roberts told him that Melanie Dawn Skeen, 38, had "…hit him in the head with a hammer…" according to the report.
The responding officer was told that the incident had cause pain and saw a visible injury. The injury, a red knot forming on the left side of Reynolds, caused the officer to believe the incident warranted the arrest of Skeen for Aggravated Assault with Deadly Weapon Family Member.
Skeen is in Hopkins County Jail held on a $25,000 bond.