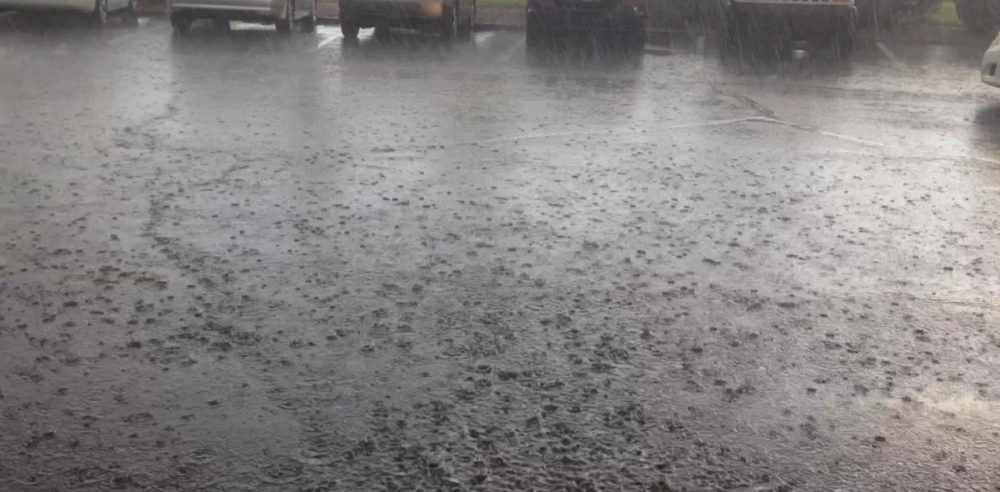 Reports of from 2.5 inches to over 5 inches of rain were made from across Hopkins County Thursday morning as a series of lines of thunderstorms moved across the region Wednesday night and into early Thursday morning. Due to minor flooding discovered Thursday morning, the local Community Chest and Food Pantry will be closed Thursday and a flood warning has been issued for the South Sulphur River along the Hopkins, Delta County lines. Other minor flooding has been noted in the county as well.
Rainfall amounts include 2.5 inches at Pickton with wind, loud thunder, and heavy rain. At Rocky Ridge, just over 2.5 inches of rain was reported. In Cornersville, the 5-inch measuring gauge was overflowing and all sizes of limbs were down. Wood County Electric, which supplies electrical power to that area, was also reporting outages through the night.
The Community Chest and Food Pantry, 217 Linda Driver, Sulphur Springs, will be closed due to flooding, Thursday, December 27, according to staff.
A Flood Warning has been issued until Friday morning, December 28th,  for the South Sulphur River near Cooper. At 5:15 a.m.  Thursday the stage was 18.02 feet. Flood stage is 16 feet. Minor flooding is occurring and minor flooding is forecast. The river will continue rising to a crest near 19 feet and should fall below flood stage some time Thursday.
At 20 feet moderate out of bank flooding will occur along the river reach. A few rural roads and farm and ranch land adjacent to the river will be flooded. Do not drive vehicles through the flooded areas. Use caution when walking near riverbanks.