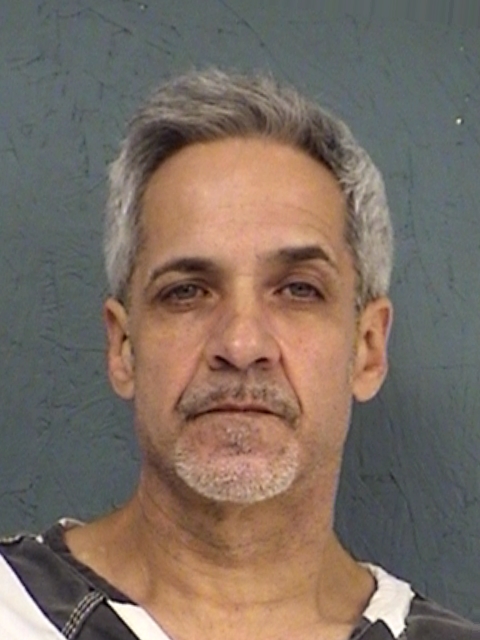 Ramon Mojica, Jr., 58, of New York, was attempting to purchase property at 151 Industrial Dr. East in Sulphur Springs Tuesday afternoon, December 18, 2018. He was using a false identification card. He also had narcotics in his possession.
When Sulphur Springs Police made contact with Mojica, they found him to have a visual bag of green leafy substance suspected to be marijuana in plain sight. The odor of marijuana spurred a probable cause search which resulted in an unlabeled bottle containing multiple pills of prescription narcotics located in  the passenger compartment along with a bag of suspected marijuana. 
Mojica is in Hopkins County Jail charged with Tampering with Governmental Record. He is being held on a $50,000 bond.