Two South Carolina Residents are in Hopkins County Jail charged with State Jail Felony after they were charged with Possession of Controlled Substance Penalty Group 1, less than 1-gram. The charges came as a result of a traffic stop by Cumby Police on i-30 at the 110 mile marker.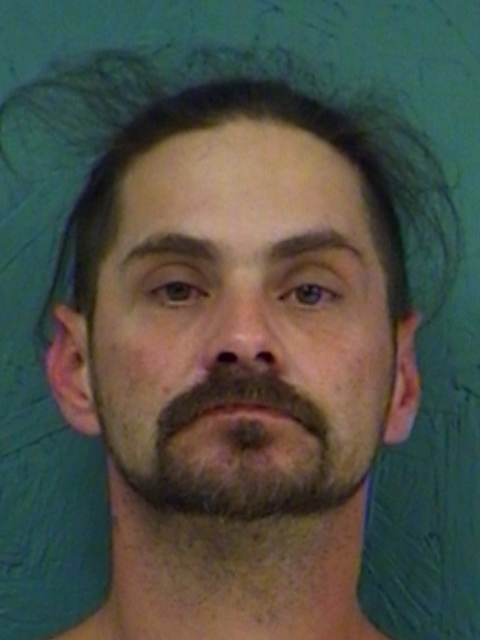 Joshua John Rockwood, 39, and Selina Marie Hope, 41, of Summerville, South Carolina were traveling eastbound at a high rate of speed in a 2005 Nissan pickup. During conversation with Rockwood, Cumby Officer Zack Steward noticed several torch lighters throughout the front compartment of the vehicle. Rockwood had marijuana in his pocket. A clear baggie of suspected Methamphetamine was found in a sunglasses case in the vehicle.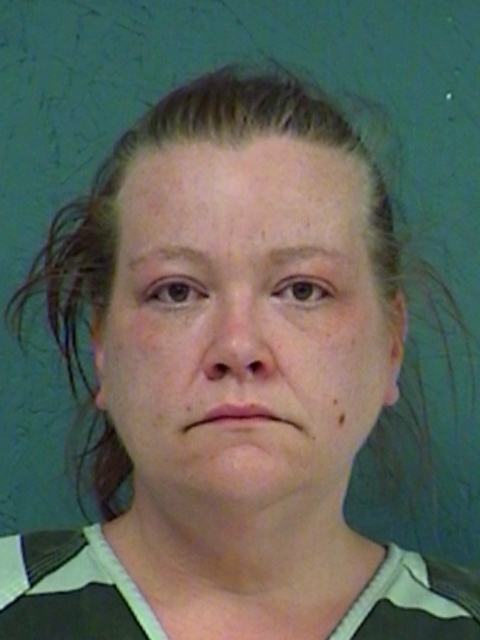 Rockwood and Hope are in Hopkins County Jail held on $10,000 bond each for the state jail felony.