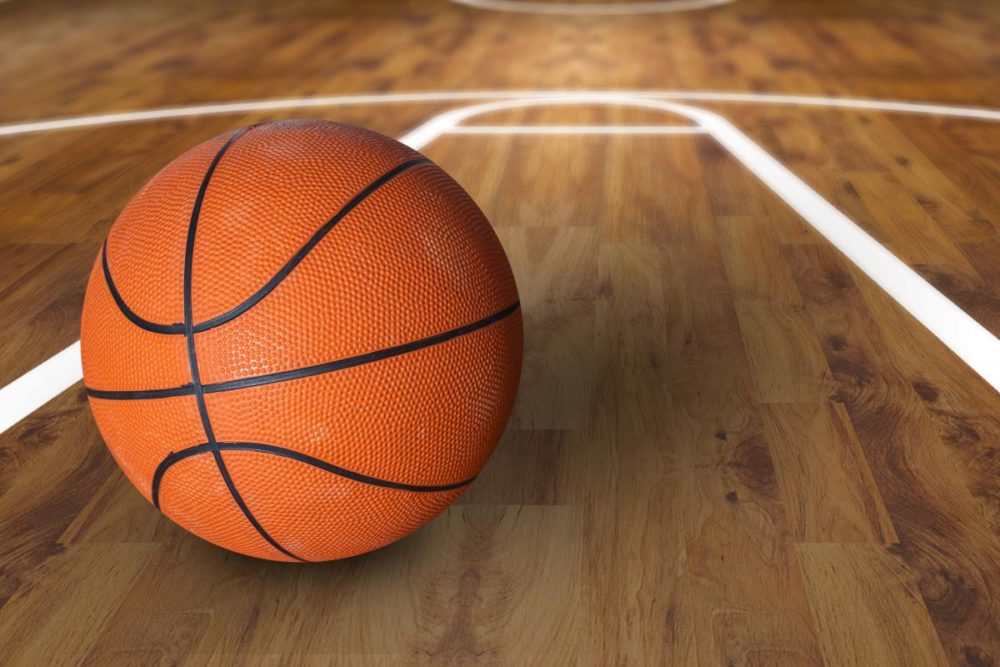 Lady Cats Basketball Coach Brittney Tisdell won her Sulphur Springs' coaching debut Saturday (November 17). The win came over the coach she replaced, Jeff Chapman, now the head girls' basketball at Paris. The Lady Cats topped Paris, 37-26.
After the game, Coach Tisdell said it was a good game for the Lady Cats but closer than she would have liked. She said Paris really showed up and gave the Lady Cats a really good game. Coach Tisdell thought it made a difference that Paris was playing its' second game while the Lady Cats were playing their first. She noted the game marked the first time her Lady Cats have seen another opponent in a live game. Coach Tisdell said after the Lady Cats settled down, they did a good job of controlling their nerves before a good crowd. She said some signs she saw that it was a first game included some uncharacteristic turnovers and some rushed shots.
Post Autumn Tanton led the Lady Cats with 14 points and Coach Tisdell said she earned every one of them. She said Tanton got hammered throughout the game and did not get many calls. Coach Tisdell liked the fact that four different Lady Cats hit three-point shots. She said the team moved the ball well and took good shots. She really liked the three from Aliyah Abron coming off he bench. Sadavia Porter, Danielle Godbolt and Te'Arria Rose also hit threes. Rose hit two. Concerning winning against Coach Chapman, Coach Tisdell said a win is a win to her. She said she realizes that the win meant a lot to the Lady Cats. She said she was proud of them. Coach Tisdell was a Paris assistant coach several years ago and she said the Paris players also really wanted to win against her.
The Lady Cats, 1-0 for the season, play at Liberty-Eylau Monday afternoon.