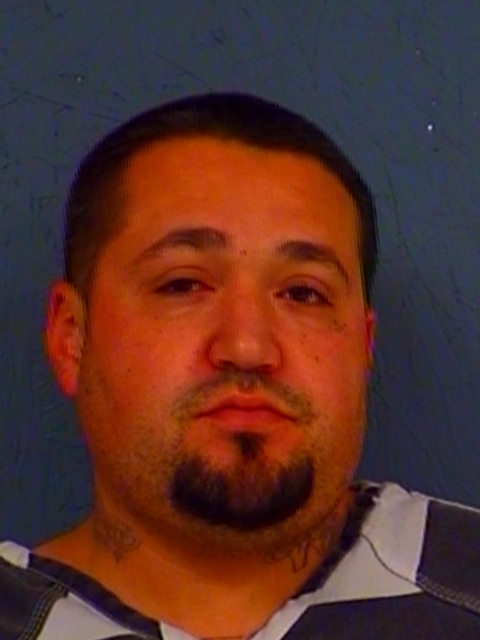 Signs of criminal activity were evident to the Texas DPS Trooper when he stopped a 2014 Chrysler 200 on I-30 at the 131 mile marker. Inside the vehicle, the trooper found approximately 19 lbs of marijuana, 2300-grams of THC in e-cig cartridges, and approximately 600-grams of prescription codeine.
The trooper initiated the traffic stop when the vehicle passed his stationary position. The vehicle had an obscured license plate and, during the brief pursuit, cut in after passing another vehicle. During the stop, the trooper observed signs of criminal activity and asked consent to search the vehicle. When consent was not granted, a DPS K9 unit was contacted. The K9 conducted a free air sniff and alerted on the vehicle for narcotics. Multiple bags of a green leafy substance believed to be marijuana were found along with the e-cig and suspected liquid codeine.
Bolivar Herrera Cavazos, 29 of Donna, TX was arrested for Possession Penalty Group 2, more than 400-grams; Possession Penalty Group 3 more than 400-grams, and Possession of Marijuana more than 5lbs but less than 50lbs. He bonded out of Hopkins County Jail. His bonds totaled $50,000.