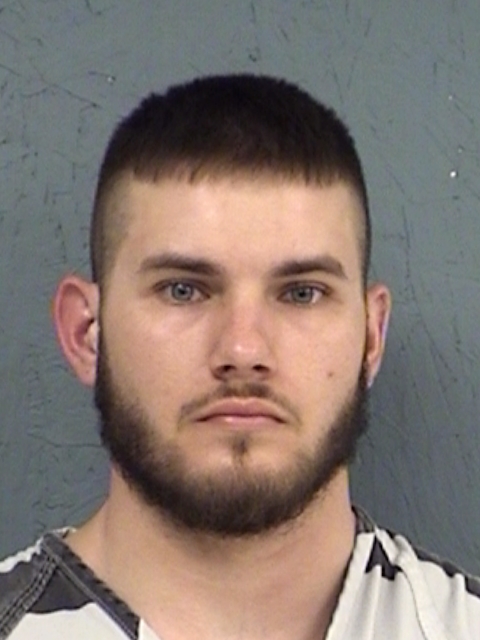 A jury is being picked Monday, November 5, 2018 and the trial is expected to begin Tuesday morning in Eighth Judicial District Court.  Aaron Tyler Crum, 26, of Sulphur Springs is being tried for the Felony 1 Murder of Joshua Paul Cowling at a residence on Pampa Street in February of this year. 
Crum has been in Hopkins County Jail since his February 24th arrest even though his bond was reduced from $1-million to $250,000.  He was indicted in May for the Felony 1 Murder. Crum is being represented by former District Attorney Martin Braddy.  
At what was described by Sulphur Springs Police as an all-night get together on Pampa Street, an altercation led to the shooting death of Cowling, 38. Arrested at the scene of the incident was Crum. SSPD responded to a call on Pampa Street around 4:16 a.m. Saturday morning Cowling was pronounced dead at the scene by Justice of the Peace B. J. Teer.