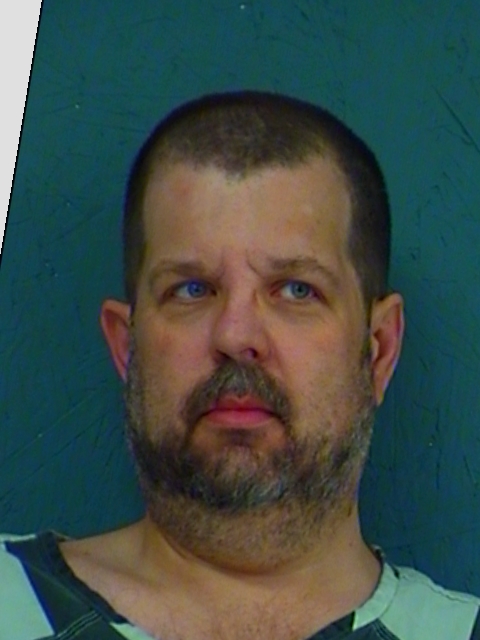 A joint investigation by Sulphur Springs Police Department and Hopkins County Sheriff's Office into an individual involved in suspected child pornography led to the arrest of Russell Dean Hill, 52, of Sulphur Springs for Promotion of Child Pornography with Previous Convictions, a Felony 1, and Failure to Comply with Registration Requirements, a Felony 3.
Hill, a Park Springs Road resident, has been under investigation for more than two weeks, according to law enforcement. Sulphur Springs Chief Criminal Investigator Rusty Stillwagoner began the investigation after receiving information that Hill might be in possession of child pornography. During interrogation, Hill admitted to possessing and promoting child pornography on numerous occasions.
Hill is in Hopkins County Jail held on bonds totaling $200,000.