Both the Wildcats and Lady Cats' basketball teams will be in action on this Monday game day (November 19). The games are the teams' last ones before the Thanksgiving Holiday break.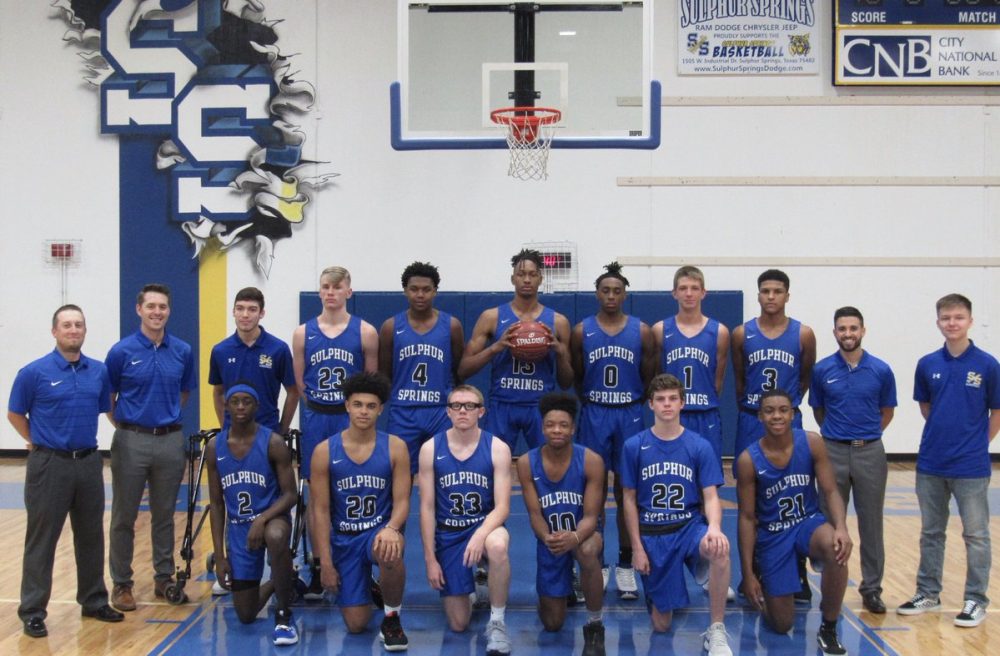 The Wildcats face another challenge as they will play host to Rockwall, the #2 ranked team in Class 6A according to the Texas Association of Basketball Coaches Poll. The Yellowjackets enter the Monday contest in Wildcats Gym with a 6-1 record. The Wildcats are 2-0 for the season and they are ranked #15 in Class 5A. The Wildcats own two wins over Class 6A teams so far the season. They have defeated Plano East and Rockwall Heath. One Yellowjackets' player, Samuel Williamson, is committed to Louisville. Action begins Monday with a freshman game at 5 p.m. followed by a JV contest at 6:15 p.m. with the varsity game to follow at around 7:30 p.m. KSST Radio will have all the action of the Wildcats and Rockwall game beginning at around 7:30 p.m. The game will also be videotaped for replay at a later date on Channel 18 on Suddenlink Cable.
Meanwhile the Lady Cats' basketball team also faces a stern test. They travel to Texarkana to play Liberty-Eylau Monday. The Lady Cats are 1-0 for the season after winning their season opener at home against Paris, 37-26 Saturday. The Lady Cats JV will play L-E beginning at 1 p.m. The varsity game is scheduled to follow at around 2:15 p.m.