Wildcat cross country runner Landon Thornton qualified for the state meet at the Regional Cross Country Meet in Dallas Monday. Thornton finished 22nd in the race and grabbed the final spot for state. Wildcat Christian Palomino finished 23rd and just missed qualifying.
Thornton will compete at the state cross country meet at Old Settlers' Park in Round Rock on November 3.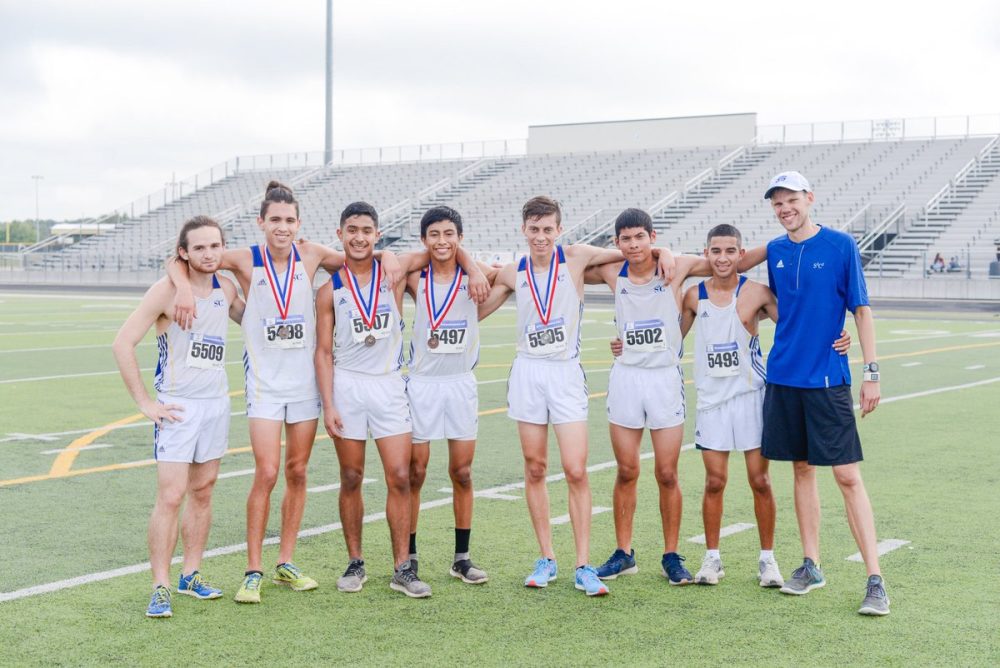 The Wildcats finished in 8th place out of 26 teams. Cross Country Coach Ross Hicks said the 8th place finish was the best finish for one of his team's since he's been coach the past three years. Other Wildcats in order of their finish were Eli Sellers, Andrew Escobar and Jose Mejia.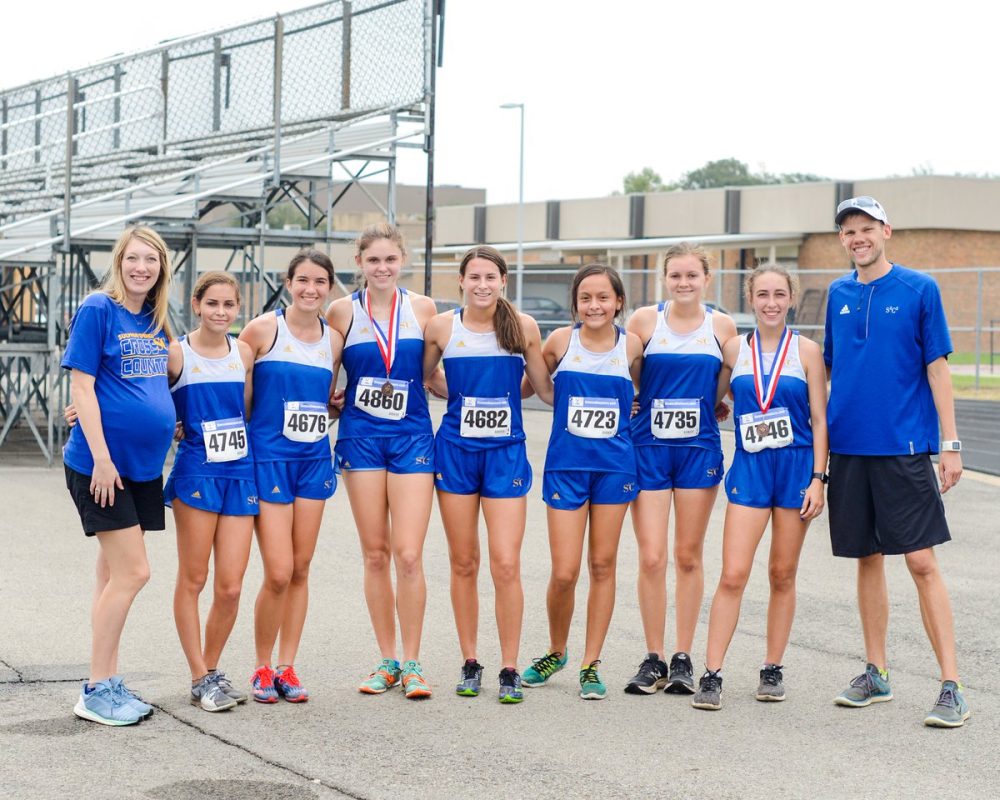 The Lady Cats finished in 19th place. They were led by Sydney Washburn. Coach Hicks said she collapsed at the finish line after giving it all she had. She recovered with no injury after the collapse. Other finishers for the Lady Cats were Maurie Flecker, Kaitlyn Ferrill, Jessica Yanez, Landri McKinney, Ashley Noe and Hailey Ricks. Baylie Arrington had a foot injury and could not compete.